The SMU community is mourning the death of 19-year-old student Robert "Jaden" Urrea, who was fatally shot in Downtown Dallas on Saturday morning after attending a Halloween party.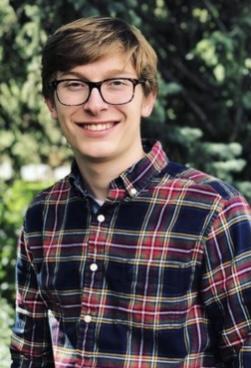 Jaden was a political science major at Dedman College on the pre-law track. While at SMU, he was a member of the Boaz Commons community. He transferred to SMU this semester and is a native of El Paso, Texas.
"Jaden had found a home at SMU and was thriving," Urrea's family said in a statement on Sunday. "He had so much to offer this world and was taken away too soon. We are comforted to know he is in the hands of the Lord."
Jaden is the son of Dr. Robert and Patricia Urrea, and brother to Katrianna Urrea. He was passionate about law and music and was in a band called Cherry Trap. Before attending SMU, Jaden graduated from Coronado High School in El Paso.
"I know I speak for all of us here at SMU in offering our sympathies to Jaden's family, loved ones and friends," Dean of Students Melinda Sutton said in an email statement on Sunday.
The Bob Smith Health Center offers counseling services for SMU community members who are struggling with this loss.
Jaden's death is under investigation by the Dallas police and the murderers are still at large. Officials ask anyone with information to call the investigating detective at 214-422-9275 or Crime Stoppers at 214-373-TIPS.