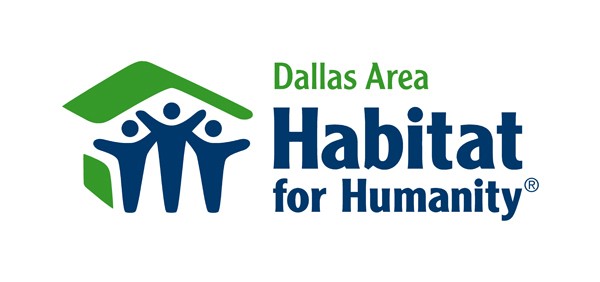 Dedman School of Law students and faculty, along with attorneys from surrounding Dallas law firms, will participate in a build for Dallas Area Habitat for Humanity Saturday, Oct. 25, benefitting a local family in need.
The build will take place at 2627 Custer Drive, beginning at 7:30 a.m., lasting most of the day.
The Dedman School of Law Student Bar Association, Dedman School of Law Real Estate Law Association and The Dallas Bar Association are sponsoring the event, with over two-dozen volunteers expected to participate.
For more information about this event, please contact Andrew Speer at [email protected].