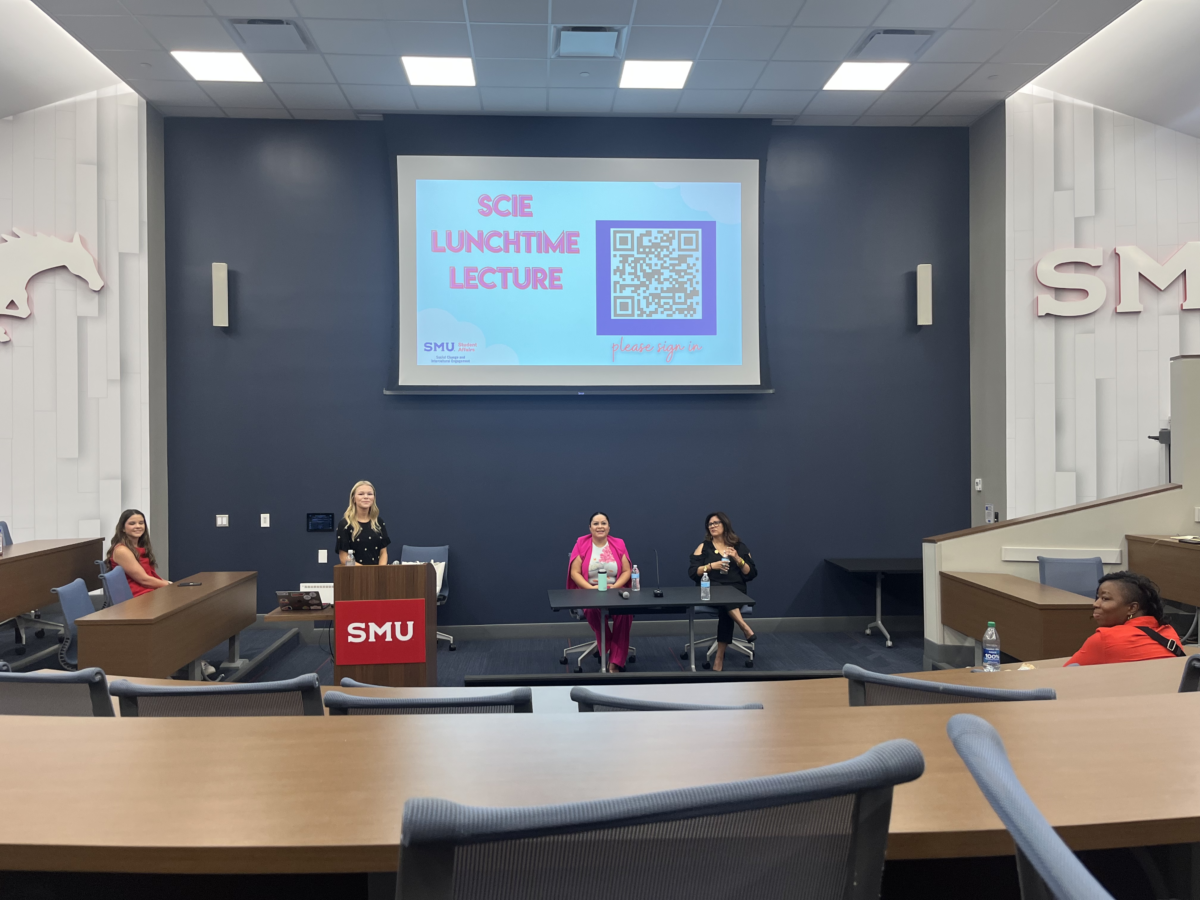 Ellen Rogers
, Arts & Life Editor, Layout & Design •
September 22, 2023
Cultural identity informs the work that Dallas Mavericks staff members do for the team, they told SMU students Wednesday. Iris Diaz and Desiree Scott spoke at a panel about being Latinx in the sports industry. The event was hosted by the SMU Social Change and Intercultural Engagement office and Hegi...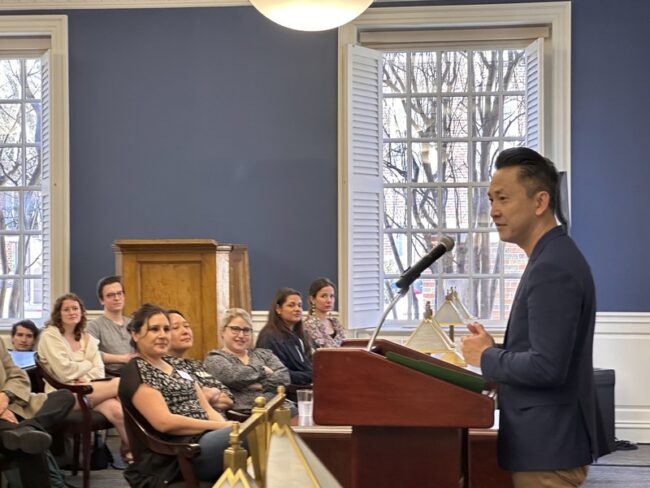 "Offending everyone" was on the author's mind, when asked about his Pulitzer Prize-winning novel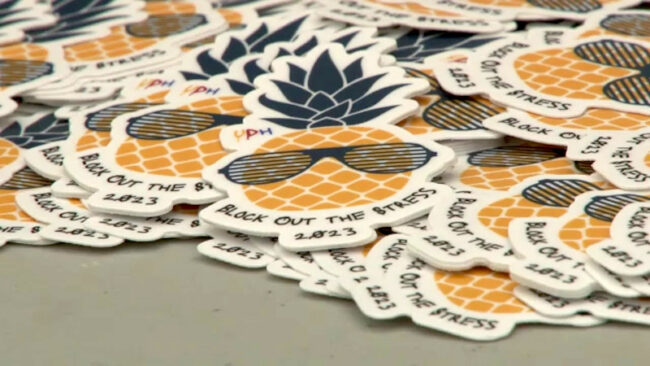 On Tuesday, Southern Methodist University's Upper Division Housing hosted a Block Out the Stress event to help students prepare for finals.