The Perkins School of Theology is hosting its 2015 Personal Life | Personal Faith Colloquium on Feb. 6. The event will headline Rev. Kathleene Card and president of Franklin Pierce University Andrew Card.
Rev. Kathleene Card is an ordained elder of the United Methodist Church. Andrew Card served as the Chief of Staff from 2001 to 2006 under President George W. Bush. He was the first to tell President Bush about the 9/11 attacks. The Cards will discuss spirituality and take questions from the audience.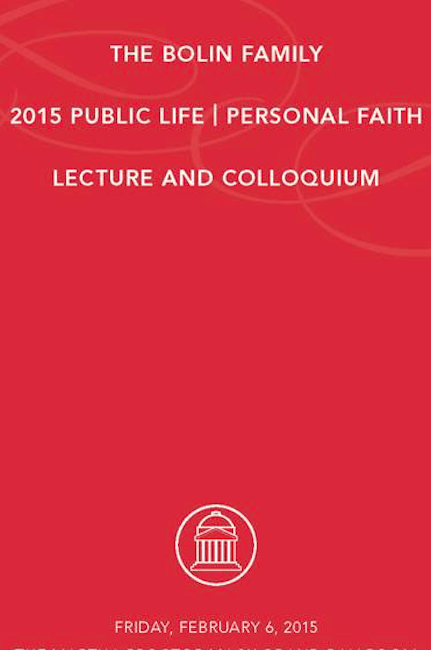 Rev. Thomas McLemore, an associate director of public affairs and alumni/ae relations for Perkins, believes students can learn a lot from this event. He said the colloquium "provides a unique setting for interacting with prominent newsmakers/leaders whose faith has impacted their choice of vocations."
The colloquium is open and free to the public and will take place from 10 a.m. to 11 a.m. in Prothro Hall.