By Amy Cooley
It's been a beautiful week here in Dallas. To celebrate, why not read some stories about beautiful people? Time for Amy's Top Five.
1. Prepare for an extreme increase in teen angst: Zayn Malik has left One Direction. I'm expecting candle-light vigils, petitions and even riots. Life for tweens everywhere will never be the same.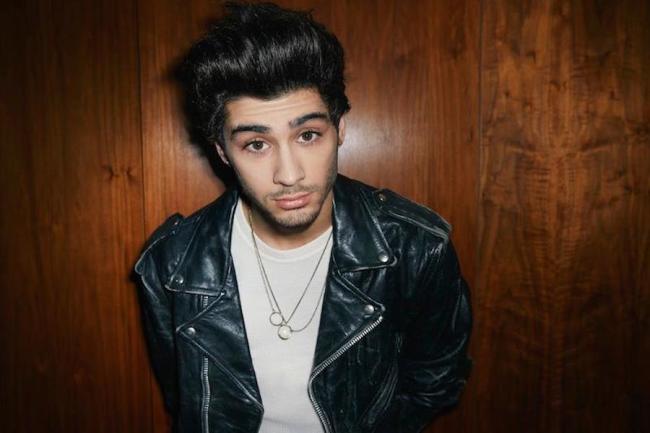 Malik has said he just needs time off from the spotlight to be a normal 22-year-old, but I'm not quite sure that's possible after his 5 years of extreme fame. He's still going to be followed by paparazzi everywhere he goes. Sorry Zayn, leaving the band isn't going to hide the fact that you are famous.
The remaining four members will continue to perform together and go on tour, so not all hope is lost, ladies.
2. Congrats to Chris Brown for officially getting off of his 6-year-long probation for his assault on ex-girlfriend, Rhianna. (Although I'm not sure if we should celebrate too much because of the fact that he did it in the first place.) It's been a battle for him, breaking his probation I don't know how many times, but he finally made it.
The artist, very excited, tweeted about the fact: "IM OFF PROBATION!!!!!!! Thank the Lord!!!!!!"
He will continue performing in his "Between the Sheets" tour and will (hopefully) stay out of trouble.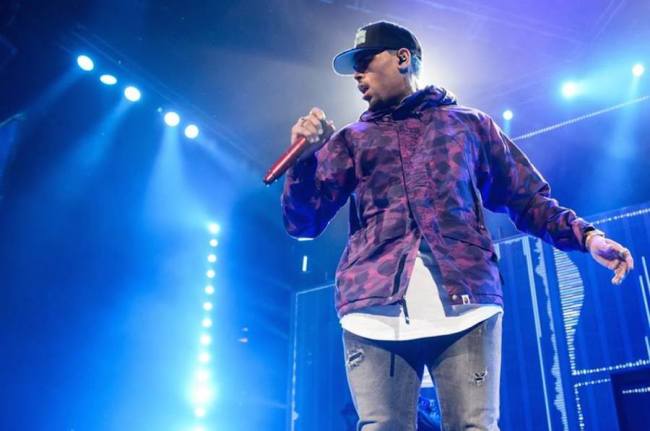 3. After 2 years of dating, Bradley Cooper and Suki Waterhouse are breaking up. Normally, I wouldn't comment on this sort of thing, BUT I'm speculating a new love interest for the actor and I'm really excited about it. Who, you may ask? The one and only Jennifer Lawrence.
The two recently went to the New York premier of their THIRD movie together, "Serena," the second movie in which they have a romantic relationship. Their previous works together include, of course, "Silver Linings Playbook" and "American Hustle."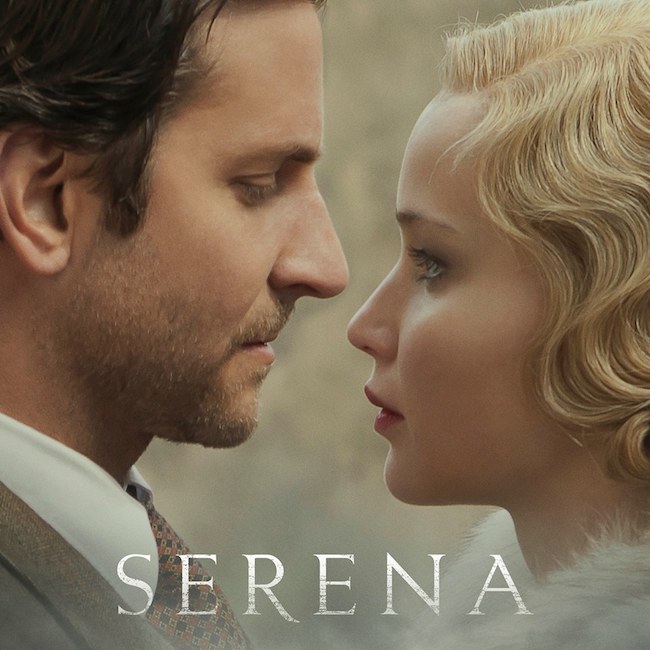 I'm telling you, this is a Brad Pitt-Angelina Jolie situation we've got going on here. Maybe it's just me fangirling over two of my favorite actors, but I swear we will see them as a couple in the near future.
4. Breaking news: Kanye West does something controversial.
The rapper was supposed to make an appearance on "Jimmy Kimmel Live" from SXSW, but was a no-show. His rep defended him, saying that they had never confirmed with the show that he would be there, but the show had apparently already built a set for him to appear. They even wrote a skit for him to make fun of himself always interrupting people and planned for him to appear in their "mean tweets" segment as well.
The mean tweets thing is probably what deterred him from the show. Lord knows his ego couldn't take it.
5. We started off with a new band and we'll end with an old one! So if any professors happen to read this column, or other classic rock fans, this one's for you.
Van Halen is releasing three records on March 31st! The first is titled "Tokyo Dime Live in Concert," a live recording from a concert in Japan in 2013, and the next two are remastered versions of their albums "Van Halen" and "1984."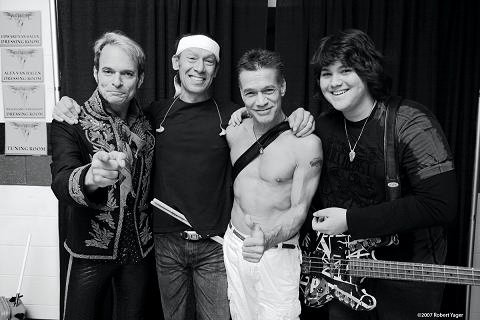 The band will also make its TV performance debut since David Lee Roth rejoined the band. The first of two will be on "Jimmy Kimmel Live" on March 31st and the second on "Ellen" on April 2nd.