How the time flies. Summer is closing fast and the upcoming year is approaching all too quickly. Soon all of your favorite hometown joints will be a thing of the past as you get swept up Dallas' eclectic series of restaurants, bars, and succulent fast food establishments – the latter of which you'll find yourself visiting far more often than you had imagined.
The bubbling hub of Dallas never has a boring moment, and whether it's a daytime hangout or a night on the town with your new friends, you'll find yourself discovering new favorite joints in your new hometown. Here are five places that have a good chance of ending up in that category at some point in your SMU career.
1. The Rustic: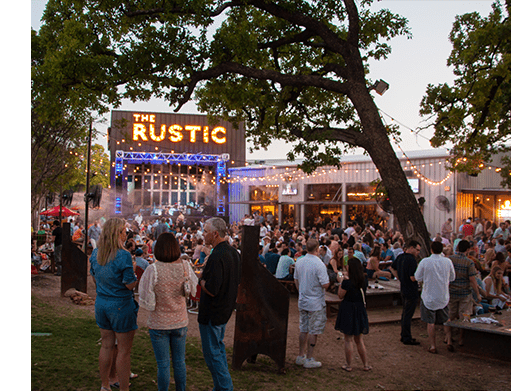 A mix of sparkling entertainment and delicious home-style food, The Rustic houses not just a delicious restaurant, but a backyard filled with activity. Whether you want to hang out on the grassy hill and play some casual corn hole or be front and center rocking out to whichever band is owning the stage that night, there is never a dull moment.
Not only does The Rustic serve all these desires, it also contains plenty of televisions for sports fans to get their fix. The extremely friendly staff will be happy to change the channel so you can watch your local team and get a little glimpse of home. An SMU staple, you are sure to find other students there having just as good of a time as you are.
2. Raising Cane's Chicken Fingers: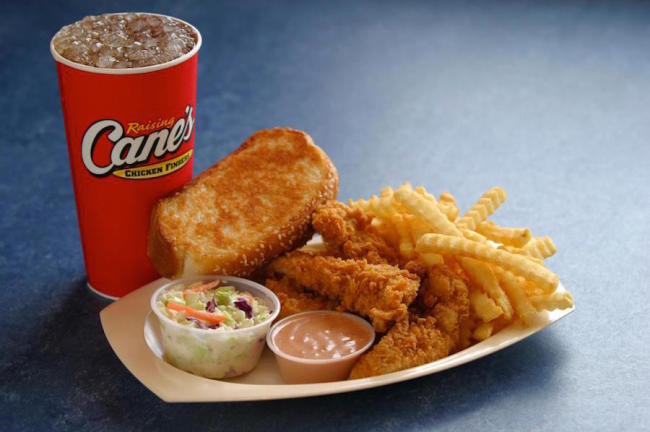 Or as it's better known, Cane's. If you're from the South or the Midwest, you're probably already familiar with the delicacy that is Cane's chicken, but if you're not, get ready for one of the best surprises of your life. Coming from California, I had never heard of the place. I went one day on a whim with a friend from Texas who seemed distraught after I said I'd never been. I immediately discovered what had been missing from my life.
The fast food joint has been a favorite to SMU students for ages and will continue to be in the foreseeable future. I'm sure you will find yourself driving through the Cane's drive-thru sometime in the next four year, but my advice is make it sooner rather than later. And always remember, extra sauce.
3. Torchy's Tacos: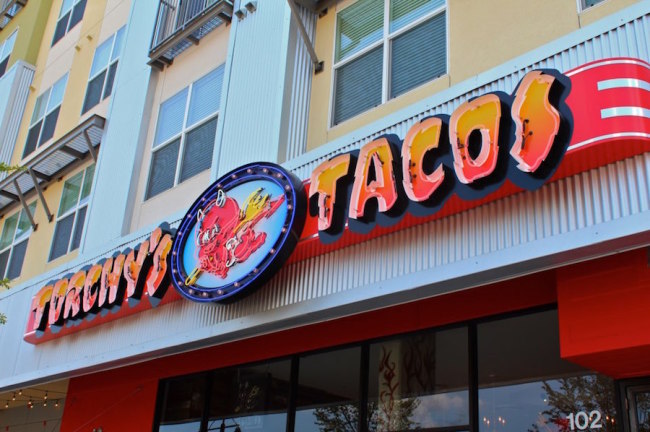 Right down the street from campus is a restaurant that you will hear about early and often. Torchy's Tacos is a place that knows what they're about – delicious and mouthwatering tacos. With an extensive menu of choices to pick from, they serve all kinds of people – those who know what they like and are happy with their order, the people who like to mix things up and try something new, and those who have never been and don't know what to do. The best part is that there will always be somebody there who can help you decide. But regardless of what you get, make sure you order it "trashy" (it means extra cheese).
4. NorthPark Center: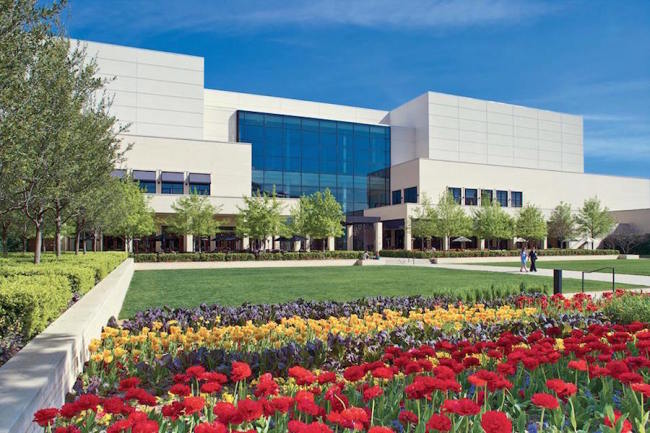 The go-to shopping mall in Dallas, NorthPark has everything you could ever want. If your shoes just aren't cutting it, hit up the Sperry store. Haven't eaten all day? Don't worry, the plethora of restaurants inside means you'll never go hungry again. You didn't bring any winter clothes because who knew it snowed in Dallas? North Face has got you covered. Even outfitted with a massive movie theater, NorthPark is the perfect hangout place for any group of friends.
5. Café Brazil: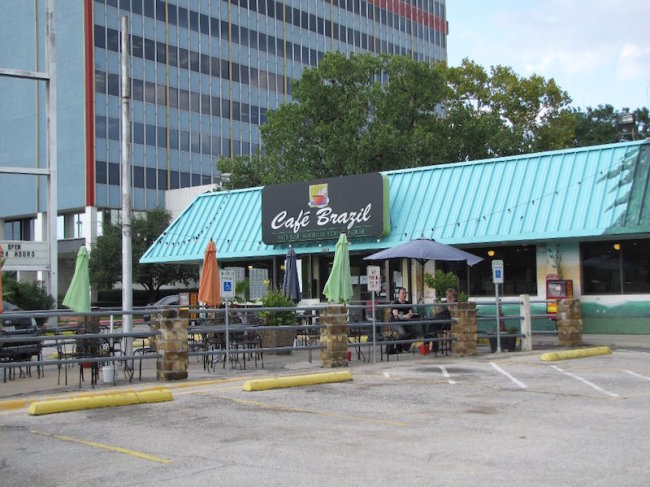 An outstanding restaurant that serves breakfast and more 24 hours a day, seven days a week. Or at least it seems that way. Any time it's three in the morning and you suddenly realize that you need pancakes, Café Brazil will be there for you. Whenever you've skipped dinner and a plate of nachos sounds like it could bring world peace, you know where to go. Past just the food, this restaurant brings together all kinds of people and every SMU student at some point in their lives. A satisfying end to this list, I couldn't recommend Café Brazil more.