As they close out the semester, Meadows' student composers will present original pieces as part of this fall's Emerging Sounds: New Works by SMU Student Composers concert.
Students will perform Saturday, Nov. 21, in the Caruth Auditorium in the Owen Arts Center.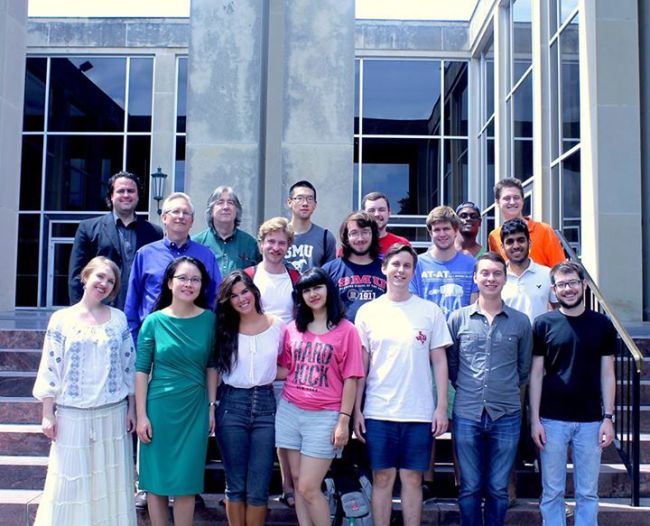 Students of Meadows' Composition Program benefit from individualized attention and the program's small size. Past student composers have won awards for their pieces presented as part of the Emerging Sounds series.
Meadows' Emerging Sounds concert is free and begins at 7:30 p.m. For more information visit the Meadows calendar.