The TED2016 conference kicked off in Vancouver, Canada Feb. 15, and TEDxSMU has brought the event to campus. This year's TED talks will be simulcasted at the Caruth Institute, in suite 253 of Caruth Hall, through the end of the conference Feb. 19.
The theme of TED2016 is "Dream," with a focus on bringing speakers together to inspire others to dream big. More than 70 speakers will give 18 minute talks throughout the week.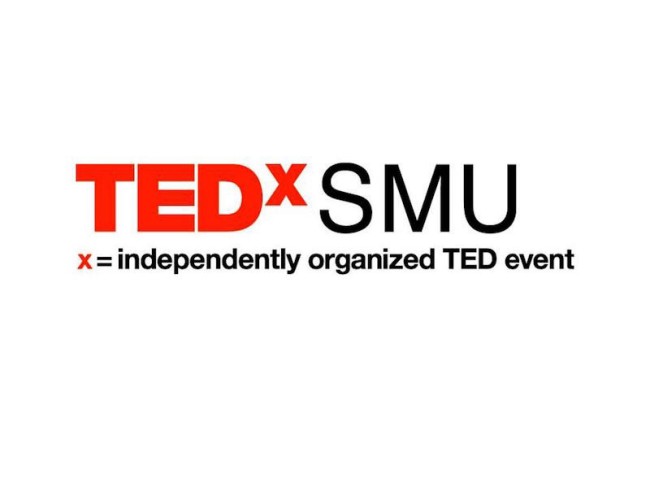 The conference is divided into sessions, each with its own theme. There will be three sessions on Wednesday and Thursday, as well as one on Friday, with titles like "Imagine there's no countries" and "Fantasists and catalysts."
An eclectic variety of people will speak throughout the rest of the week, from Judit Polgár, a chess grandmaster, to Tshering Tobgay, the prime minister of Bhutan.
The scheduled showings are free for SMU students, faculty, and staff. Each of the sessions lasts for an hour and a half or longer, so TEDxSMU's Web page for the event invites attendees to, "Join for one talk, one session or the whole week."