The Dallas Police Department arrested the suspect for a gunpoint robbery of three SMU students and a parent on April 17 around 9:30 PM April 22 according to WFAA.
The SMU Police Crime Log stated the Sunday robbery occurred at the 2900 block on SMU Boulevard around 2 a.m. where University Park PD assisted in reporting the incident.
WFAA reported Demarcus Cortez Brown, 23, was arrested by Dallas PD in an East Dallas residence and was taken to University Park jail. A collaborative effort was made with Dallas, SMU and Richardson Police Department detectives assisting in the investigation.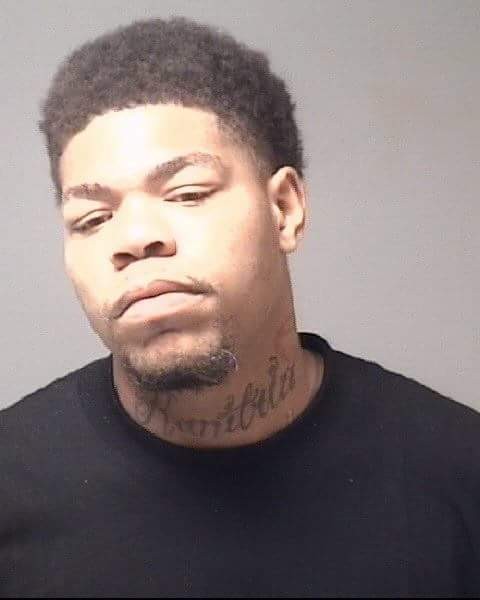 University Park PD detectives found evidence that may link Brown to other robberies outside Dallas and additional charges may follow, according to WFAA.
This incident is one of two reported aggravated robberies on SMU's campus this week. SMU PD has increased car and bike patrols as a result to strengthen campus security.
This case is currently being investigated by University Park PD. Anyone with information about Brown or this matter is asked to contact University Park PD at 214-987-5356 or online at https://www.uptexas.org/Government/Police/Police-Reports.
The Daily Campus will continue to provide updates as they become available.