SMU's Common Reading Committee promoted next fall's Common Reading selection, Bryan Stevenson's "Just Mercy: A Story of Justice and Redemption" at a launch party in the Fondren Library Foyer May 2 at noon.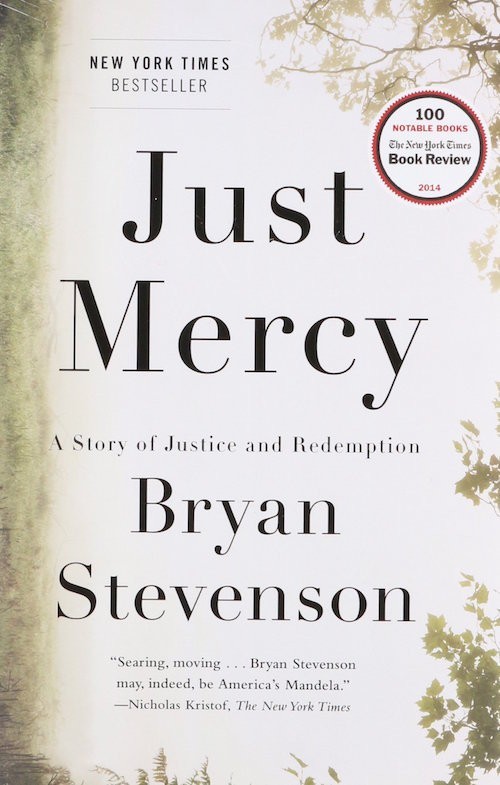 "Just Mercy" is a coming-of-age story about a young, talented lawyer searching for compassion in the justice system.
The book is described on its cover as: "A powerful true story about the potential for mercy to redeem us, and a clarion call to fix our broken system of justice — from one of the most brilliant and influential lawyers of our time."
Stevenson was a young lawyer when he founded the Equal Justice Initiative, a legal practice dedicated to defending those most desperate and in need: the poor, the wrongly condemned, and women and children trapped in the farthest reaches of our criminal justice system. These cases transformed Stevenson's understanding of mercy and justice.
At the launch party, faculty and students were also invited to explore the newly renovated spaced in Fondren Library.