Around 10 p.m., a vehicle ran through a brick SMU sign on the intersection of Hillcrest Avenue and Airline Road on Oct. 29.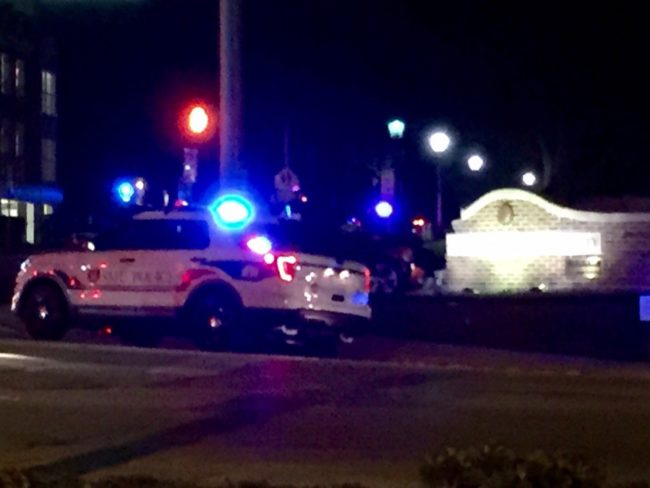 The suspected vehicle, a maroon Chrysler 300, crashed through the SMU sign leaving significant damage, with smashed bricks visible at the scene.
No information about the suspect who drove into the sign or why it occurred has been released so far.
SMU Police Department is working on the case, blocking the north direction of Hillcrest and redirecting traffic on Airline westbound.
The intersection between Airline Road and Hillcrest Avenue is currently closed.
The Daily Campus will provide updates once more information is provided.