The fall semester at SMU was filled with excitement happening on and off the Hilltop. I had the privilege to capture all of these adventurous events through photos. Here are the top stories and events that took place this semester.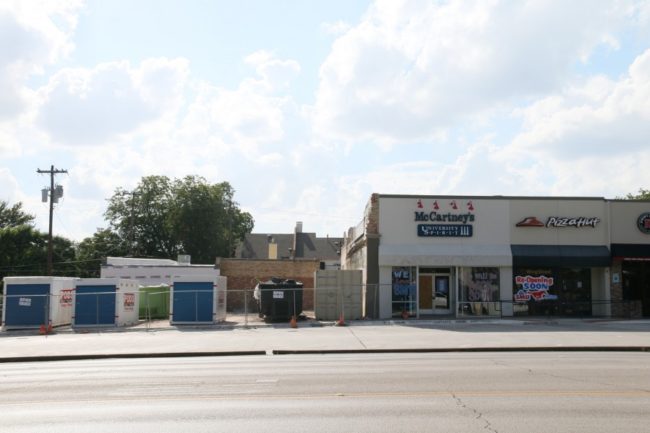 On August 12, a grease fire burned down Goff's Hamburgers located on Hillcrest Ave. The 65-year-old restaurant is a favorite for the SMU and Highland Park communities. The rebuild is still in construction, yet stores surrounding Goff's is open for business.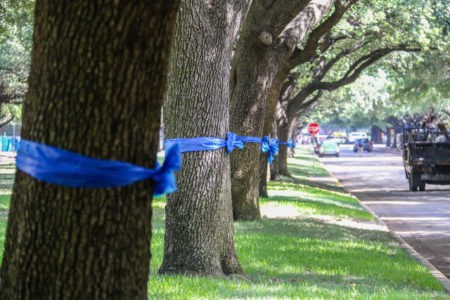 Over the summer, tragic events took place such as the Dallas ambush and a SMU police officer went missing after a flash flood. After these events occurred, SMU students honored McCullers and Dallas PD by tying blue ribbon across campus.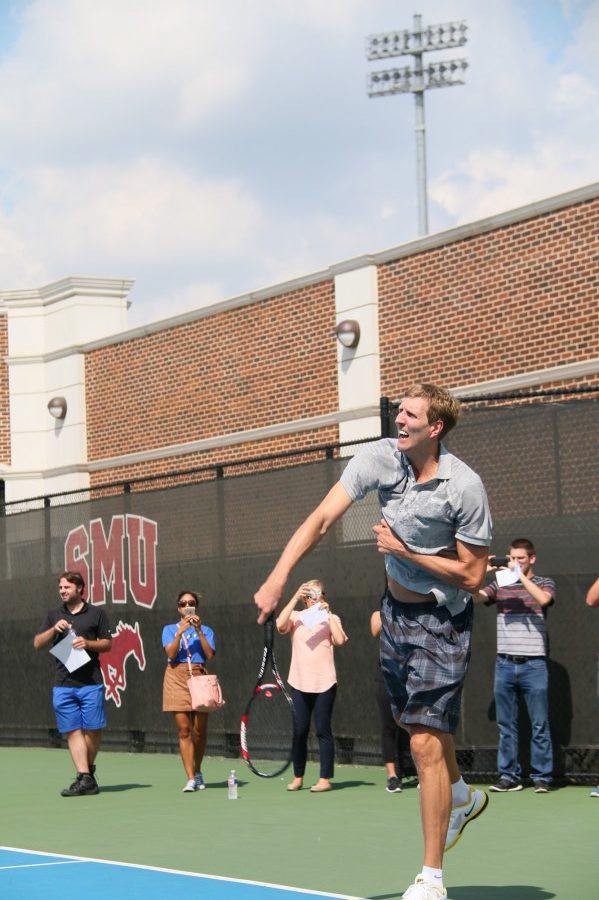 Dallas Mavericks' Dirk Nowitzki made a visit to the hilltop early September to show off his tennis skills and talked about his celebrity tennis tournament. Nowitzki created the event for proceeds to benefit organizations focusing on children's health, education and well-being. His tournament was held on September 18 and featured celebrities and athletes such as Ben Stiller.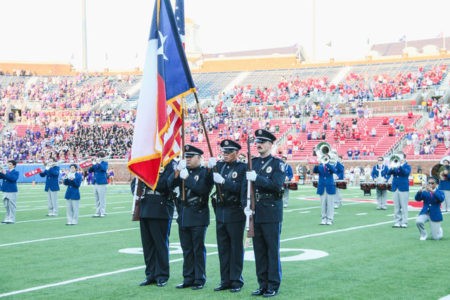 Famous athletes started the trend of protesting the National Anthem before their game. Some SMU students joined the protest, which drew national media reaction. News outlets such as The Washington Post, Sports Illustrated, ABC News and USA Today reacted to the protest. The event took place during a football game played against TCU and was televised on ESPN. The football team dedicated the game beforehand to Dallas PD by wearing a Dallas Skyline sticker on their helmet. This would be one Iron Skillet game that will not be forgotten.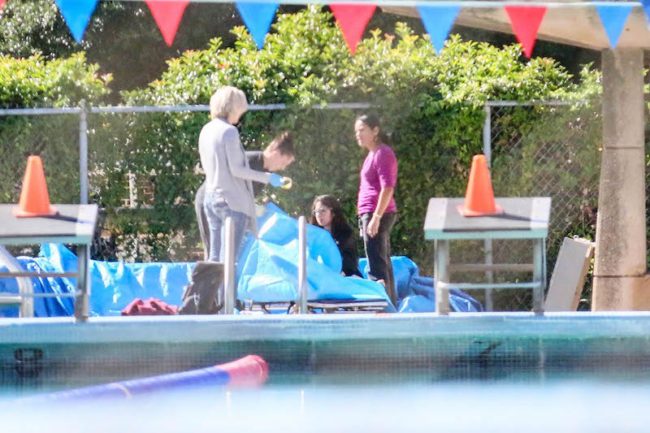 Tragedy struck campus when an SMU student was found dead in the Barr swimming and diving pool, which the Dallas County Medical Examiner confirmed the student's death as a suicide. The student was identified as Jaein "Jaime" Shim and he was a senior from Seoul, Republic of Korea. When this story broke, I was the first photographer on scene and was contacted by Dallas news outlets such as CBS11, WFAA, and The Dallas Morning News. This story would be an event I will never forget because how much coverage it received and how student's reacted.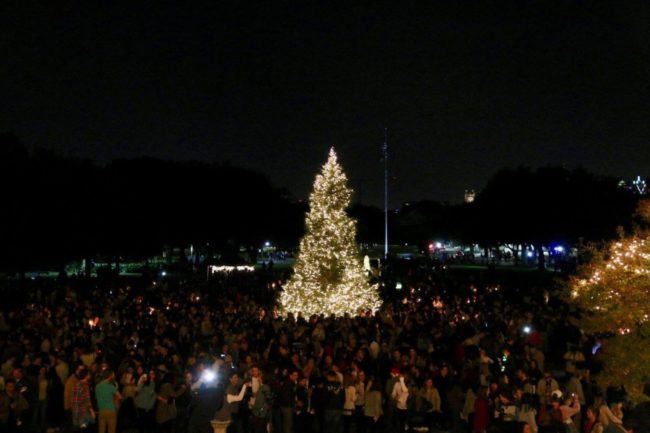 To wrap up the semester, Student Foundation hosted the annual Celebration of Lights. It was a magical moment capturing the glowing faces of those in attendance holding lit candles. The event was a fun experience personally because it was my first time to attend and my only time as an SMU student.
This semester was a fun filled experience and I couldn't have enjoyed it more as the photo editor for The Daily Campus. The spring semester is right around the corner and I am ready to capture more breaking news on and around the Hilltop.