The Dallas Mavericks are offering SMU students ticket deals they may not want to miss.
For the first time in Mavericks history, the NBA team is offering discounts to college students for as low as 40 percent off. The only thing students have to do is sign up for the "college pass" phone application. This can easily be done by scanning the Mavs snapchat logo.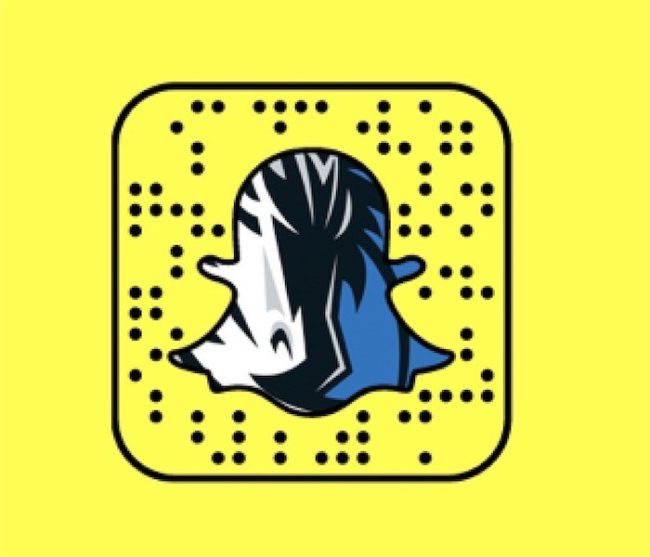 Junior Kelsey Gwinn works as a student ambassador for the Dallas Mavericks and said she is excited to share this news across campus. Gwinn said ticket prices for events at the American Airlines Center have risen a lot in the last few years, and this will be a nice way for students to give their wallets a break.
"It's a really cool concept," Gwinn said. "It's grassroots for the Mavs, and I think SMU kids are going to love it."
Cox alum Mitchell Steele said he is a basketball fanatic and wishes they offered deals like this before he graduated in May 2017.
"I'm definitely sad I missed out on it, but it sounds like a great deal," Steele said.
To learn more about ticket deals or the Mavs college pass application, visit www.mavs.com/tickets.