She never imagined those dreaded words would be said to her—you have cancer.
An SMU alumna, mother of two, and dedicated champion of charity, Christine Handy faced an ominous diagnosis of aggressive breast cancer at age 40 and spent the next 15 months in a fight for her life.
Handy overcame a grim diagnosis with the support of her steadfast friends and her faith. At the time, her two sons were ages 11 and 13. Despite times when she thought she would not be able to make it another day, Handy cherishes the relentless support of her loved ones.
After overcoming cancer, Handy felt she had a greater mission to fulfill. During her treatment, she began journaling how each of her friends cared for her. She described each painful trip to the hospital and every lunch and errand that her friends joined her for. The selflessness of her circle of women, or "angels" as she calls them, pushed her to strive to grow into the best version of herself.
Handy went on to publish a best-selling book called "Walk Beside Me," an account of her experience dealing with her pain and looking to the future. As a former Kim Dawson model, she cared much about her outer beauty and how she was perceived on a superficial level, until the physical effects of cancer treatment made her look deeper within herself to find her identity.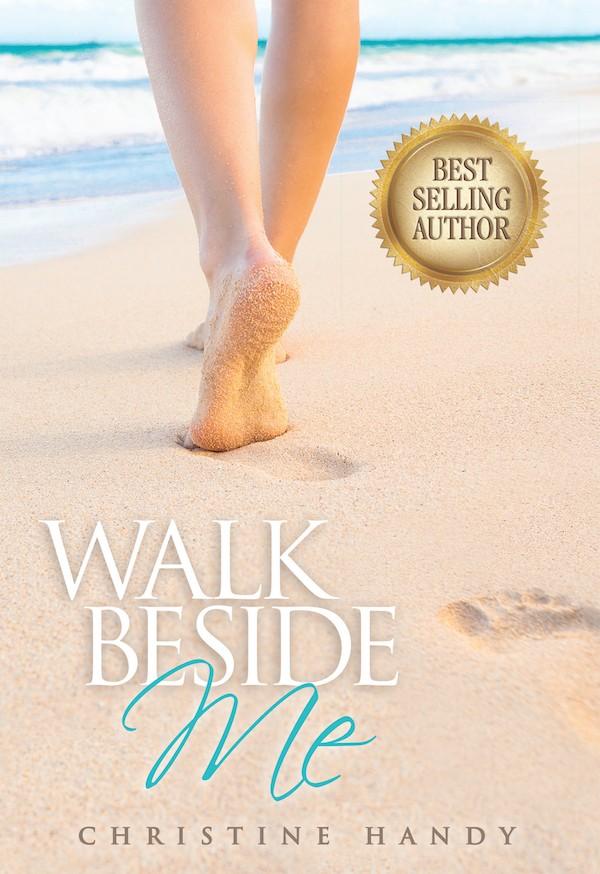 Through her struggles, she found inspiration in those around her who lifted her up. One of the greatest revelations she came to know is that "tomorrow is promised to no one." Christine Handy now travels as a speaker to encourage others and share her book's message. She wrote the book to highlight the importance of what friendship can and should look like. It centers around how people should treat and care for each other.
"My friends showed up for the long term, not the short term," Handy said.
Now, Handy works on furthering plans for the future of her mission. She has already written a prequel to "Walk Beside Me," but has yet to publish it. In the meantime, she is preparing to oversee the transformation of her story from page to screen. "Willow," the name of her film, will go into production between January and March 2019. Sheena Colette is currently set to play Christine Handy in the film. Through the creation of her movie, Handy hopes to reach more people than ever with her message of perseverance and what true beauty and friendship really look like.