Believe it or not, Boulevard season is upon us. This year, the first Boulevard is Sept. 2, when the SMU Mustangs take on Stephen F. Austin. Traditionally, attendees wear all-white to the first Boulevard. Below are my top choices to find the perfect, stylish (and of course, cool as possible) ensemble for the first Boulevard of the season.
Zara
Zara is known for its trendy, fast-fashion pieces, such as the coveted off-the-shoulder top and wide-leg pants, neck tie scarves. The list goes on. Zara is also the go-to spot for staple pieces as well though. NorthPark Center's Zara is full of white pieces that are sure to make a statement on the Boulevard.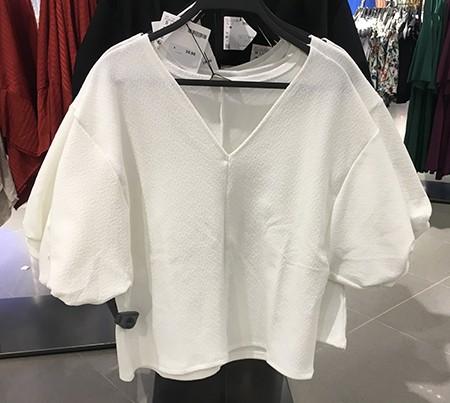 Pair this top with denim shorts or a white skort and sneakers.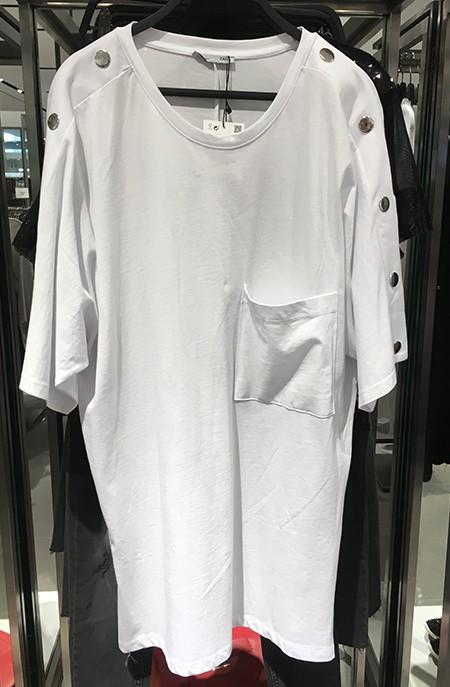 This white T-Shirt dress can be paired with sneakers and wedges alike. Add a long statement necklace for a pop of color.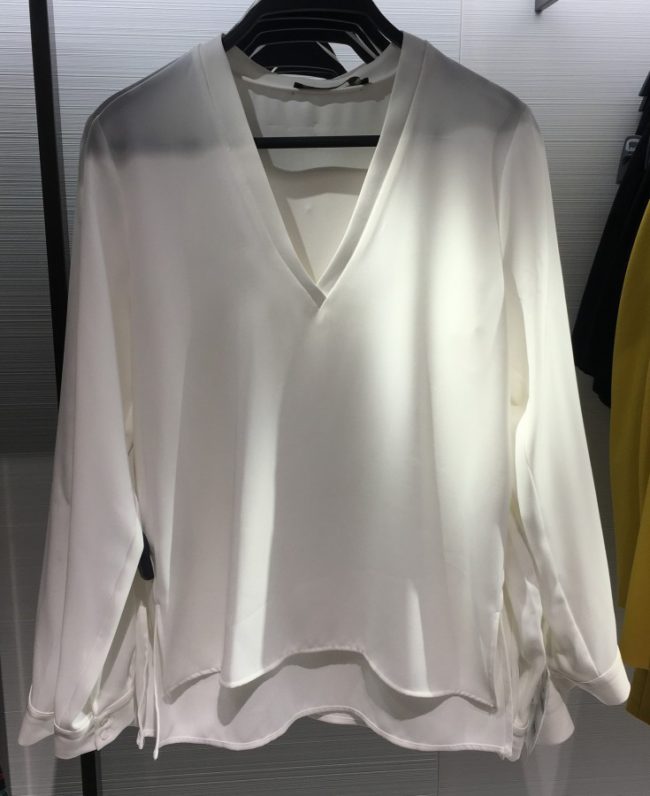 A flimsy top such as this one can be paired with just about anything. To keep the cool and loose aesthetic going, pair the top with a satin skirt or shorts.
Dear Hannah,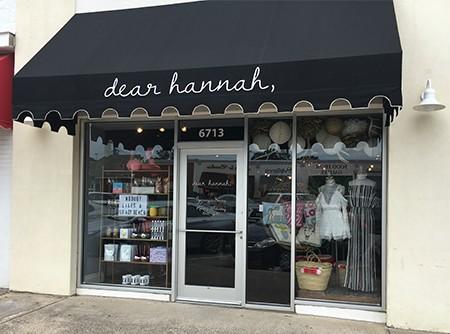 Located in the heart of Snider Plaza is Dear Hannah, a boutique that sells everything from unique Bohemian-inspired clothing pieces to an array of birthday cards, wine glasses and Iphone accessories. Not only can you find a great ensemble for the first Boulevard, but also accessories to match it.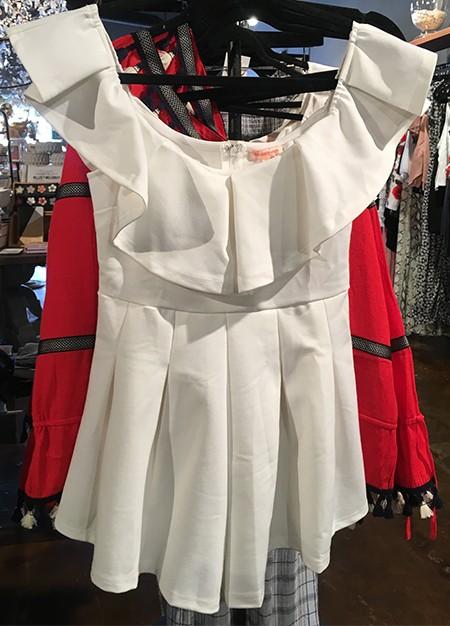 A romper is sure to keep you cool throughout the whole Boulevard, and the ruffles add an extra flair. Pair with your favorite tennis shoes or wedges, depending on your mood.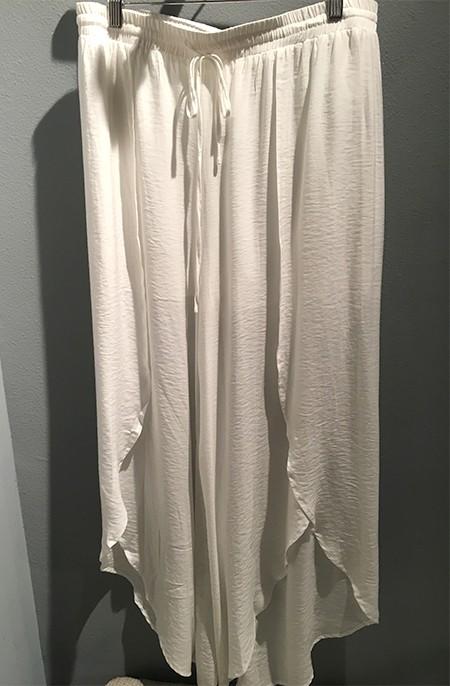 Go for a bohemian look with this free-flowing skirt. A pair of gladiator sandals and crop top or oversized white T-shirt would complete this look.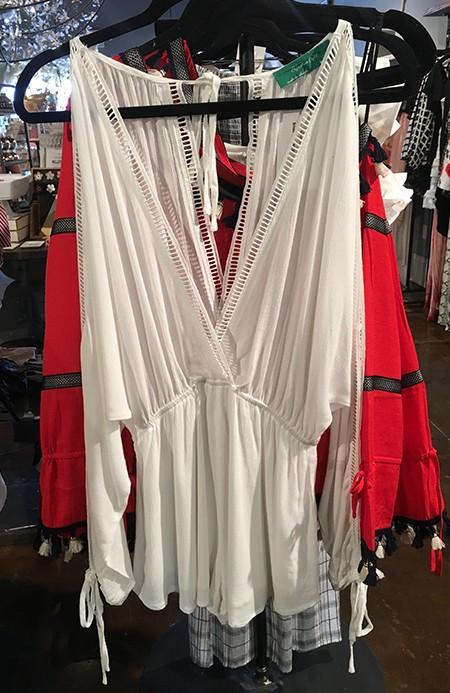 This bohemian inspired romper is sure to keep you cool in the heat. Pair it with a white bandeau or bralette and wedges.
E.Leigh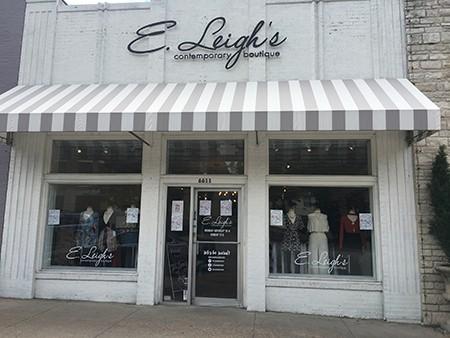 Located on Hillcrest Avenue, E.Leigh is the go-to spot for staple items such as the oversized T-shirt and leather jacket. However, this boutique also is home to a few gems that fit the white-out Boulevard criteria.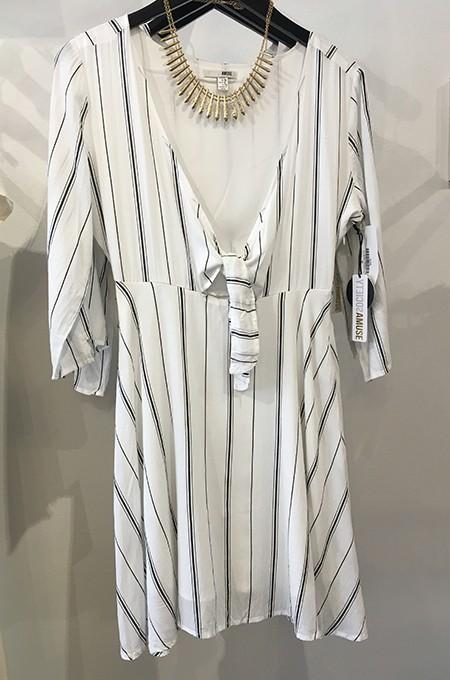 This romper an accessory combination is practically complete. Pair it with espadrilles or sneakers to finish the look.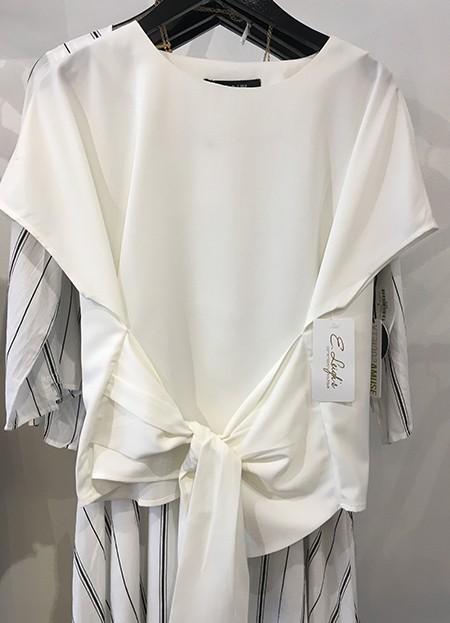 You can never go wrong with an oversized white top. Pair it with denim shorts, a skirt, shorts — the limit does not exist for this top.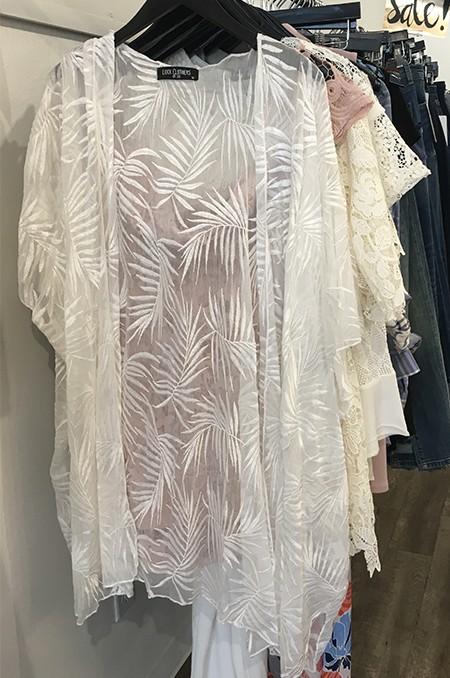 This white Kimono would be a perfect match to a romper, top or dress and will keep you cool and stylish.
Accents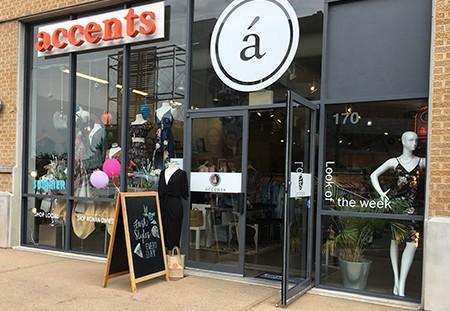 Mockingbird Station's Accents offers an array of on-trend clothing items, such as the floral printed romper, printed kimonos and conversational T-shirts. They also currently have a rack filled with all-white pieces.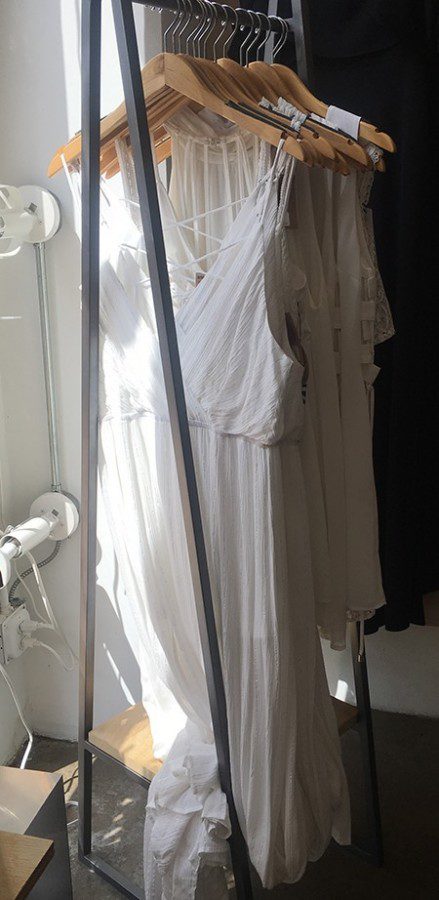 A long white dress may be not be the best option for the Boulevard, as it's easily susceptible to grass stains. But, you can tie two knots on the side to make the dress shorter and you are good to go. Not only do you have a nice Boulevard outfit, but also a dress that you can wear at an elegant event.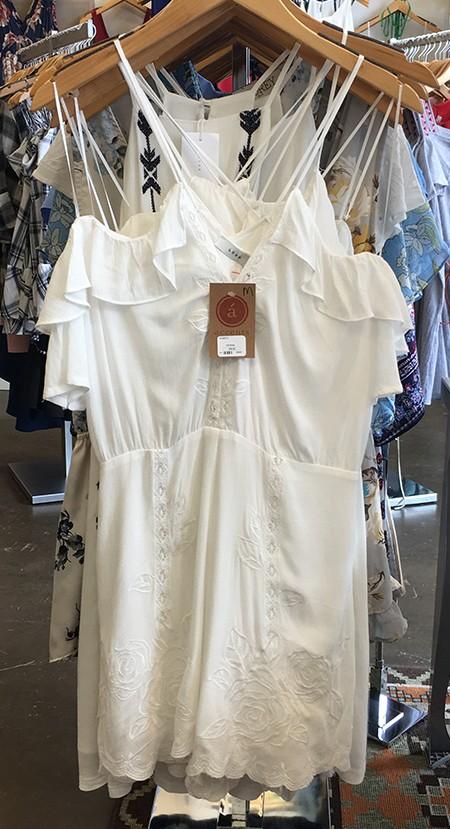 Thin straps, cotton fabric and exposed shoulders; this dress is the staple Boulevard outfit.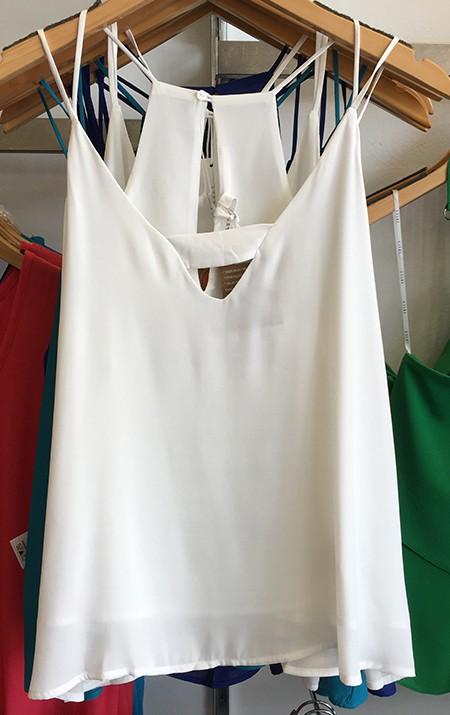 A white, thin-strapped top such as this one is not only ideal for the Boulevard, but for practically any event or occasion.
Zara, Dear Hannah, E.Leigh and Accents offer many more combinations and pieces that are sure to make your all-white Boulevard ensemble Instagram worthy. Happy shopping!