Filip+Inna's designer flew in from the Philippines this week for a Valentine's Day trunk show at Cabana, a women's clothing shop on Lovers Lane. Len Cabili travelled from the other side of the world to represent her company that sells clothing hand-embroidered by indigenous groups in various areas in the Philippines.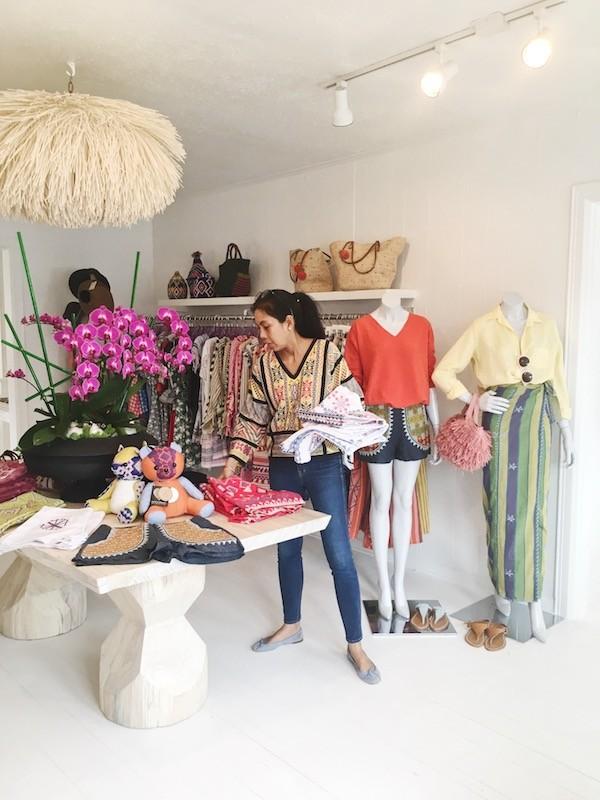 Every piece of clothing from Filip+Inna is elaborately decorated with beads, cross-stitching, and intricate handiwork done by artisans from different tribes in the Philippines.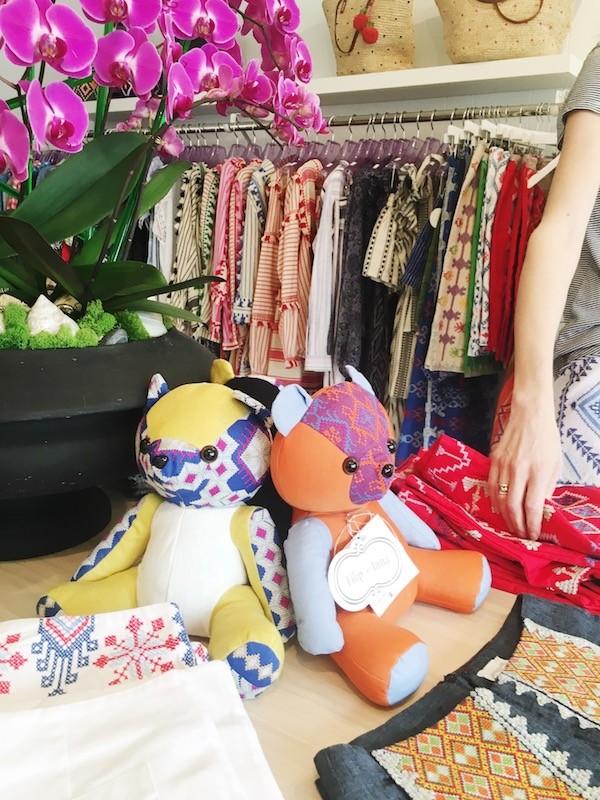 "It's all about taking inspiration from traditions all over the Philippines. We look into traditional skills or traditions in embroidery weaving or embroidery in different indigenous groups and we translate it into something more contemporary in women's clothing," Cabili said.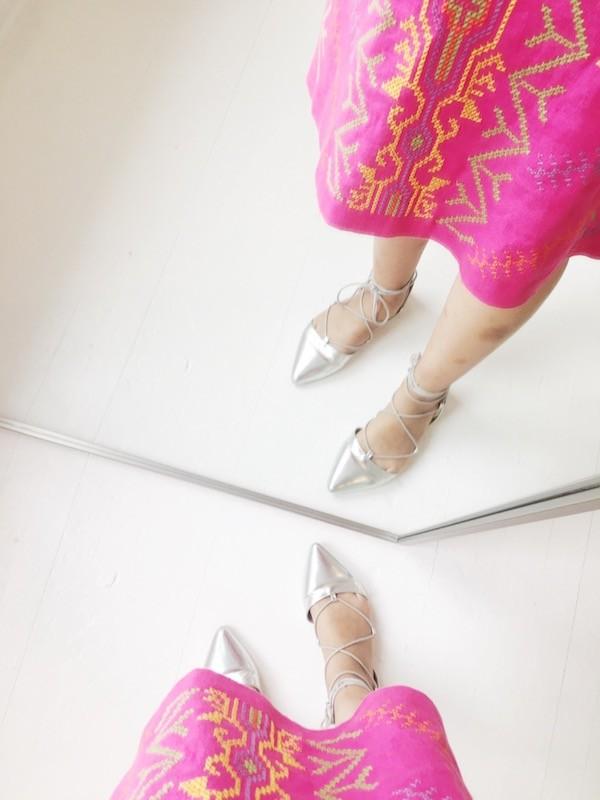 Cabili explained that the unique part about the company was their ability to fuse elements of traditional Filipino clothing with modern styles.
"It's a real collaboration. I think it's important for us to make sure the artists feel empowered," Cabili said.
Cabili also talked about how the company allows the artisans to be able to earn a living out of a skill that they already have.
"I think the company wouldn't grow to maybe 400 artisans if they weren't happy, but we really make sure that the traditions are respected and we listen to them, Cabili said. "There's an ongoing relationship, I go visit them once or twice a year. They can always text me. I think with a relationship going on, I think we are able to find ways to find a way to work with them the best possible way."
This is the second time Len has come to Cabana to sell her brand. She has been all over the world representing her product and has been featured on CNN Philippines, been on the cover of Town & Country Philippines, and more.
Bridger Warlick, a 2016 SMU graduate who works at Cabana, described the significance of having Filip+Inna come in.
"Everybody's always excited for a fun trunk show and it's especially exciting when the designer is here and they are able to sort of meet and talk about their product," Warlick said. "It's so unique and so different and I have clients that are always, 'When is Filip+Inna coming back? We loved the shorts!'…Dallas clients are sort of always going on vacation and they always want something different and unique and it's so special because each piece is different."
A client in the store, Margaret Hickox, commented on what made her come to the trunk show.
"I was curious about the designer because I did see some of her clothes at a fashion show last year," Hickox said. "It's not completely foreign but it's unique enough to catch people's attention.
Editor's Note: Cabili is a relative of the reporter.