While some rely on backup singers, graphics, or pyrotechnics Leon Bridges proves that showmanship is not exclusive to special effects. Bridges returned to Fort Worth, his hometown, to headline Fortress Festival Sunday evening.
If the audience was disappointed in the lack of technical elements, they certainly did not show it. Between the purple ambiance lighting and Bridges' matching Dickies, the concert exuded modern soul. In the spirit of a true entertainer, he interacted with the crowd even exclaiming, "Damn I'm tired," after a few of his more upbeat songs. He immediately grabbed the crowd's attention when he began his set with "If It Feels Good (Then It Must Be)."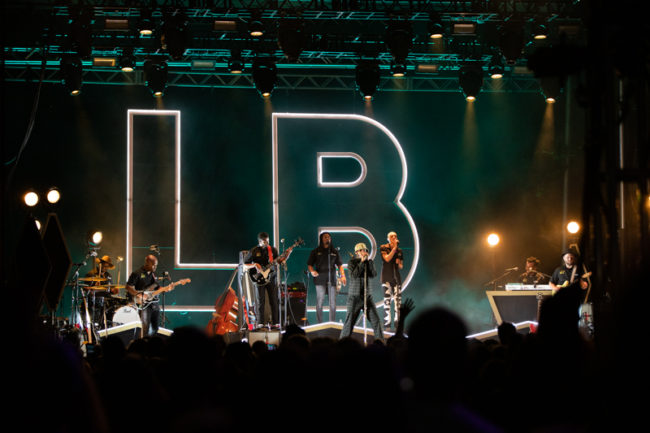 The festival itself was manageable in size and crowds. With only two main stages, the Will Rogers Memorial Center was easy to navigate and was not overcrowded (always a plus). Leon Bridges performed on the Dickies Main Stage and remained committed to the sponsorship through his wardrobe. In sticking with his signature style, he wore white socks and white Nike Cortez sneakers with cropped pants.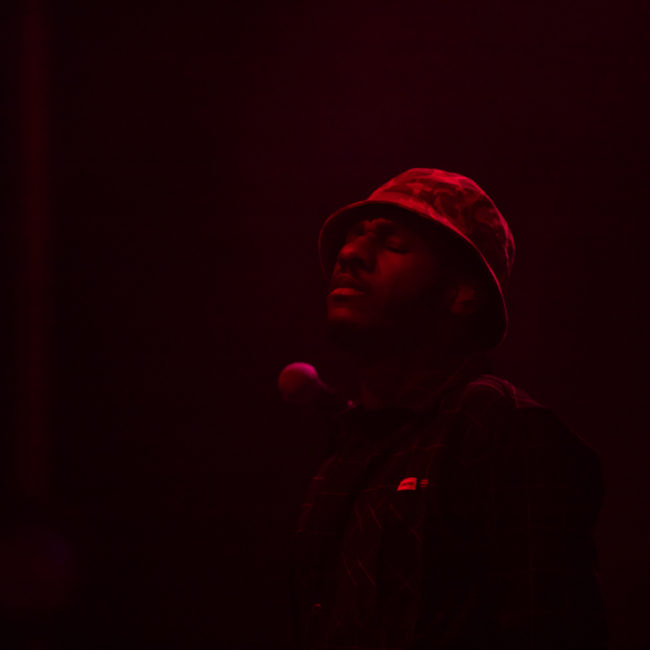 Bridges brought more than just vocals to his set further proving his place in entertainment. Aside from teaching himself how to play the guitar, Bridges has absolutely killer dance moves. Throughout his set, his body became near liquid as he twisted and turned in a way that can only be described as smooth.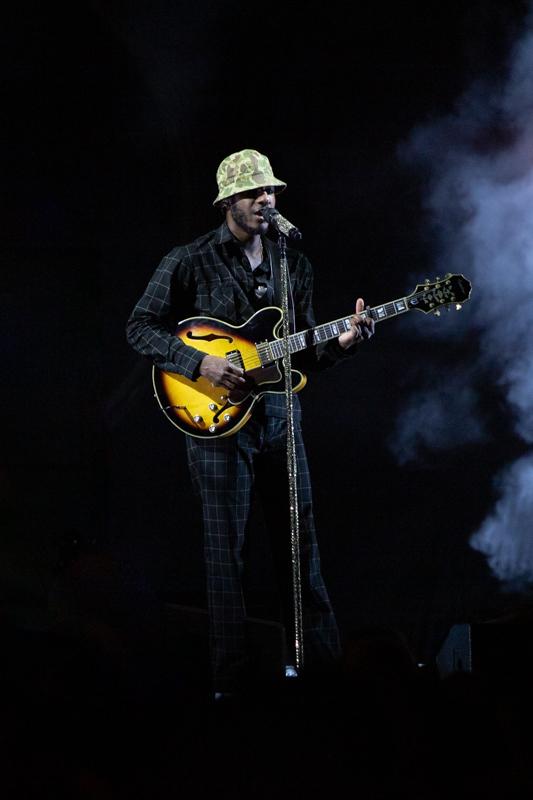 Bridges performed crowd favorites "Rive," "Beyond," and "Lisa Sawyer." Further cementing his place as an entertainer he showed off his guitar skills. His set consisted mostly of his well-known ballads, along with sprinkles of upbeat songs. Bridges captivated the crowd and made several acknowledgments of the people in his hometown who supported his rise to success. The third annual Fortress Fest focused on being an urban festival that focuses on bringing art to attendees through its collaboration with the Modern Art Museum of Fort Worth.