Written by Katie Miller, SMU freshman psychology major and Junior Board Member for Families Fighting Flu.
Spring Break month is here, another popular travel holiday. As a student preparing to journey to gather with friends or home to see loved ones, it is important to get a flu shot beforehand. I would like to share a personal story on why I advocate for doing so.
Ten years ago this past December, influenza almost claimed the life of my then five-year-old sister, Caroline. A few days before winter break 2012, Caroline came home from school with mild cold symptoms. Within a few hours, Caroline's symptoms worsened, and breathing became more difficult.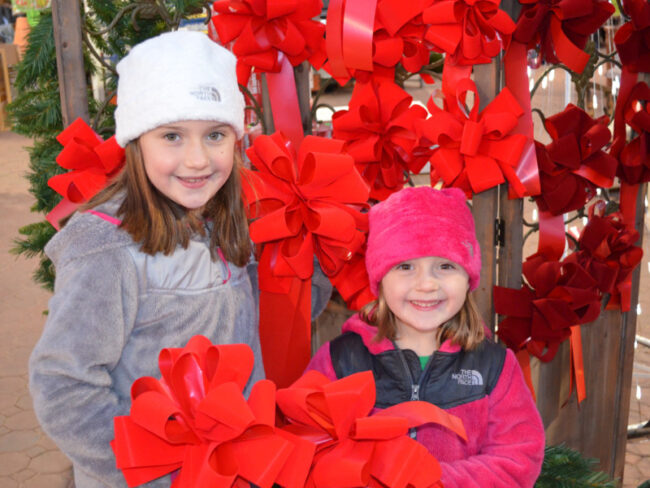 In the middle of the night, my parents took her to the local hospital where she was diagnosed with influenza A and double pneumonia. She was given oxygen to help with her breathing. This hospital staff felt they were not equipped to deal with this severe pediatric case, and Caroline was transferred to a larger local hospital.
Her symptoms worsened at the second hospital, and she slipped into accurate respiratory distress syndrome. She was intubated, and the hospital informed my parents that nothing more could be done for her. She was then airlifted via helicopter to the Children's Hospital of Philadelphia and placed on an oscillating ventilator. She remained intubated and on a ventilator for nearly two weeks.
I spent Christmas in Caroline's hospital room and ate waffles with the nurses. I decorated her room with paper snowflakes, and my parents took shifts between the hotel and hospital rooms. On December 30th, she was removed from her medically-induced coma.
In the following weeks and months, Caroline would slowly have to re-learn to walk and attend regular physical therapy sessions. Her recovery was a long and challenging process, and even set her back in school a year. My younger sister was a sassy and energetic kindergartner who loved swimming, dancing and running, and within 36 hours, influenza took everything out of her.
No family should ever experience the trauma of almost losing a child or sibling to a vaccine-preventable disease. My sister Caroline's story is an important reminder of how ill one can become when not protected with a flu shot, and just how fast one's health can decline. While her story eventually has a happy ending, there are many others each year that are not so fortunate. For this reason, I encourage you and all fellow college students to get a flu shot to protect yourself as well as your loved ones and friends before traveling or gathering this Spring Break holiday.
A 2018 study by the Center for Disease Control (CDC) estimated that on average, 8% of the U.S. population become sick with flu each season. For most people, flu causes a mild illness with similar symptoms as a cold.
The virus can also cause a more severe illness, leading to chronic complications and sometimes death, especially for higher-risk groups like children under 18 and adults over 65. Four influenza-associated pediatric deaths were reported in the past week alone, according to the CDC, increasing the number of pediatric deaths so far this season to 115.
The first and most important step in preventing seasonal flu is getting a flu vaccine. The Dr. Bob Smith Health Center administers flu shots for walk-ins during normal business hours (Monday-Friday 9 a.m. to 5 p.m.).