Area high school L.G. Pinkston faces a battle against the numbers. Almost 80 percent of students are "economically disadvantaged," while more than three quarters of students are "at risk," according to the Texas Tribune. Only 19.1 percent are proficient in "limited English."
By graduation, less than one fourth of Pinkston's students are college-ready in English and math. The school spends $6,044 per student on academic programs, and Pinkston's teachers are paid more than the state average while having less experience. The passing rate for state-wide TAKS tests is lower than average in all categories. The dropout rate in 2010 at Pinkston was more than twice the state average, the Tribute reports.
In contrast, none of the students at Highland Park High School are considered "at risk," and the dropout rate is 1/29 of the state average.
Much of this disparity is due to economic and family issues. According to Jim Mitchell, Dallas Morning News editorial writer, 53 percent of West Dallas residents lack a high school diploma.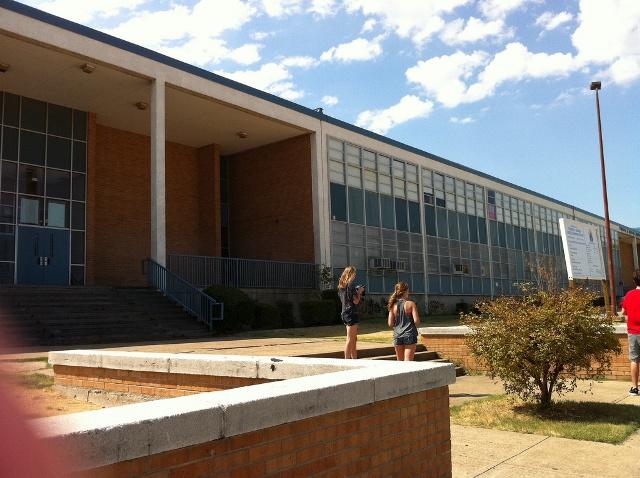 The Dallas area average is 27 percent. Mitchell calls this "a recipe for perpetuating a generational cycle of poverty."
There are things being done to improve education in West Dallas, however. Nonprofits play a large role in changing the mindset surrounding education in the Pinkston feeder system. The School Zone, a program at SMU which ranks West Dallas' educational institutions and finds gaps in programming, is setting goals for area schools. Almost one fourth of students in West Dallas is involved in educational enrichment programs through nonprofits, and each school is implementing a support plan to overcome some of the cultural and family issues that may be a roadblock for students.