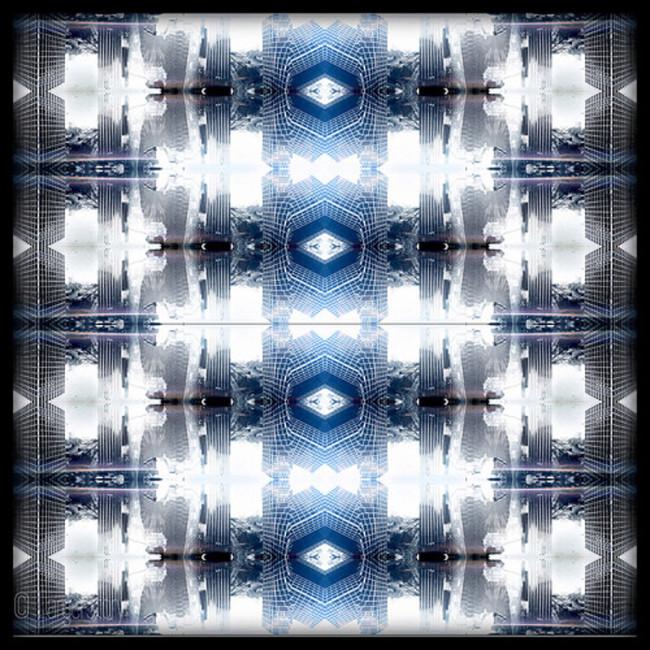 Emerging artists, live music and all-you-can-eat pancakes are just some of the things to enjoy at the Pancakes and Booze Underground Art Show this weekend. The show will take place today and SMU alumnus Kenneth Morris' innovative artwork will be on display.
Morris' artwork has been shown in in many cities, including New York, Seattle and Miami. However, he will make his glitch art debut in Dallas at the Pancakes and Booze Art Show, an event established in 2009 to promote local and emerging artists. The event offers network opportunities for the artists to not only sell their work, but support one another.
Glitch art, a modern form of art that conveys a digital aesthetic through manipulation of perspective and cognitive distortion, is a unique form of expression. According to Morris, it means different things to different people.
"To me, it's all about perspective," Morris said. "We live life moving forward; yet it only makes sense looking backward."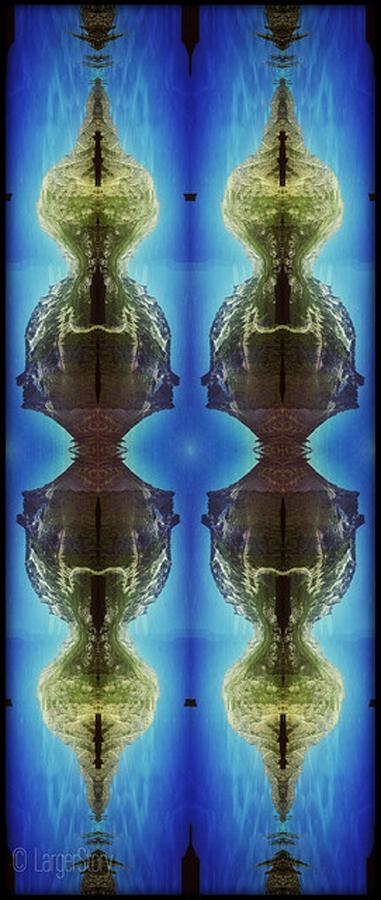 Morris enjoys experimenting with the movement of his camera. To him, art defies all natural conventions and it unveils invaluable truths about life.
"The point isn't just a cool shot I can sell," Morris said. "It's to challenge the viewer's perspective and convey that while we all have a different viewpoint on life; we're all living it at the exact same time now."
In addition to panorama glitch art, Morris experiments with photography and filmmaking. Morris uses his work as a chance to change the world. His film "Obselidia" was presented at the 2010 Sundance Film Festival. It tells the story of a young man and woman who learn to relish in the present and give meaning to existence.
The show is $5 and will be held from 8 p.m. to 2 p.m. at Quixotic World on Main Street in Dallas.