Dallas is known for its enthralling vibes and interesting people, but also for its music scene. With hundreds of concert venues in its city limits, it's hard to find just one good place to hear some live music. I've put together a list of what I think are the top five music venues in the city of Dallas.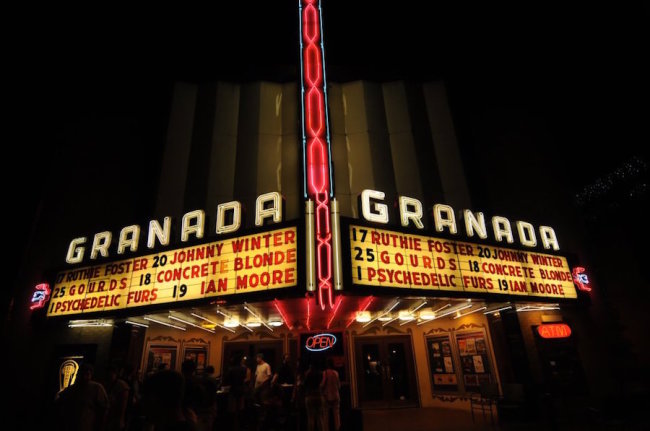 1. The Granada Theater: A historic theater only a few minutes away from SMU, the Granada Theater was originally built in 1946 as a movie theater. Now a thriving concert hall, this venue is the perfect place for students to visit and see some fantastic up and coming artists.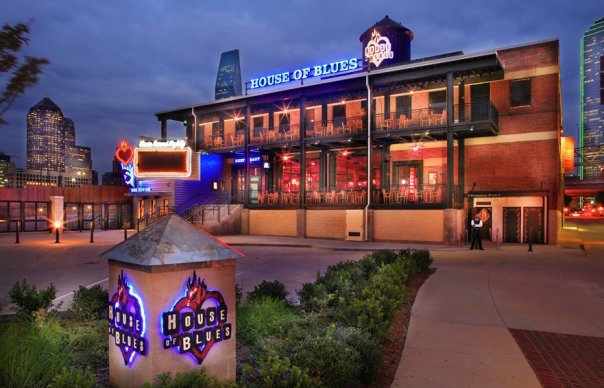 2. House of Blues: As one of the most famous music destinations in Dallas, House of Blues is more than what it sounds like. A fantastic menu accompanies the equally fantastic artists that perform, so you can eat and watch some incredible live music at the same time. With plenty of notable performers visiting each year, this establishment only seems to be growing in popularity.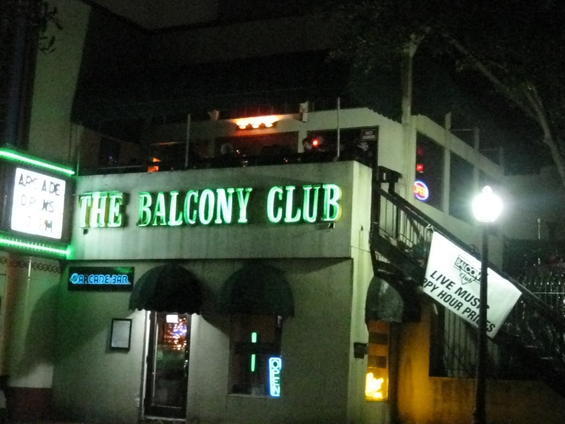 3. The Balcony Club: A jazz and blues place, The Balcony Club is a great venue if you're looking for an easy night to relax and listen to some smooth tunes. A very laid back atmosphere coupled with a friendly and helpful staff, this joint is one that can be a very soothing break from your hectic schedule.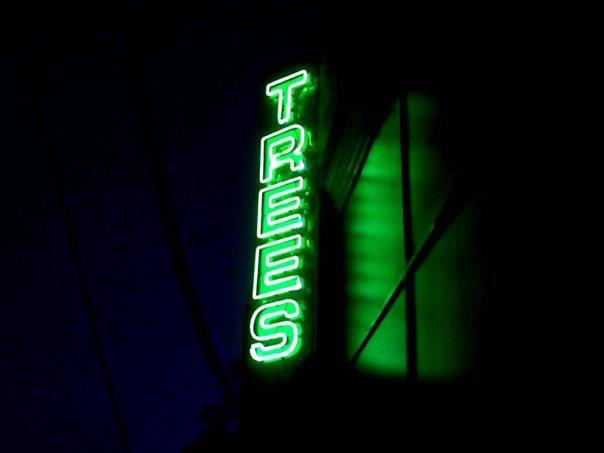 4. Trees: An odd name but a very exciting venue, Trees houses some of the most fun music experiences in Dallas. With plenty of high profile artists and a fun area to dance and meet new people, this place is at the top of my list of fun concert venues to visit in Dallas.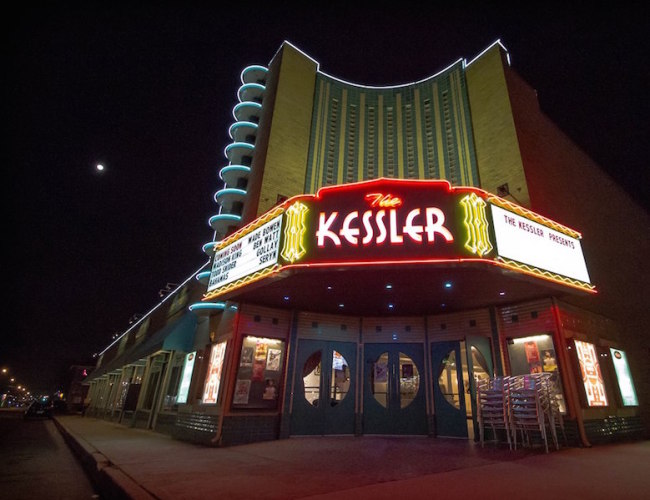 5. The Kessler Theater: Another venue that houses high profile artists, The Kessler is a smaller and more intimate atmosphere that allows the concertgoers to really connect with the performers and the other people in the building. A great place to make new friends and enjoy some classic music, The Kessler is highly recommended.