With the upcoming semester fast approaching, Mustangs far and wide are preparing for their year at SMU. They are buying textbooks, packing up their dorm supplies, and driving, flying, or even taking the train to the most beautiful campus in the country.
Everyone is excited for the next year at college and to get even more prepared, we've come up with a few movies to get you back in the zone for school. Here's our list of the best back-to-school movies:
1) "Accepted:"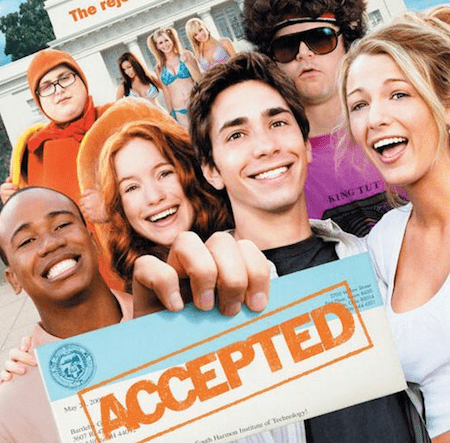 Steve Pink's 2006 comedy follows the story of a group of high school graduates who were rejected from every college they applied to and opted instead to create their own fake university. Thankfully, none of us relate to the experience, as we've all been lucky enough to attend an amazing school like SMU, but the experience of finding out who you really want to be is something everyone can relate to. "Accepted" has an outstanding cast featuring Justin Long, Blake Lively, and Jonah Hill in one of his first starring appearances. A hilarious movie that reaches some emotional depth as well, "Accepted" is a great film to get ready for the year that lies ahead.
2) "22 Jump Street:"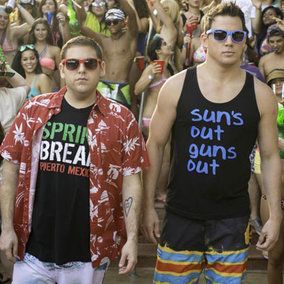 Jonah Hill's second appearance on this list is in Phil Lord and Christopher Miller's sequel to the hit film "21 Jump Street." In this second installment, we follow our two favorite undercover cops as they navigate their way through college all while trying to bust a drug ring. As they investigate who is providing the campus with a mysterious drug, they also find that maintaining their friendship isn't as easy as they'd hoped.
3) "The Waterboy:"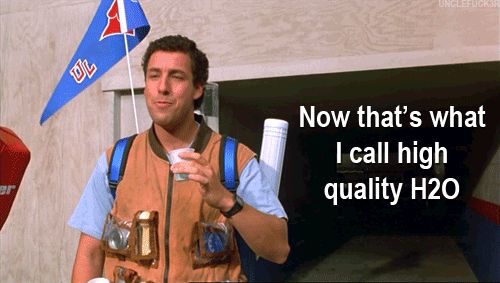 This 1998 film directed by Frank Coraci is one of Adam Sandler's most classic releases. It follows the story of a boy named Bobby Boucher (Sandler) from southern Louisiana who has spent his time as a water boy for his local university's football team. When it comes to light that he suffers from anger issues, his coach channels them into football ability and Bobby becomes a star athlete for the team. Cheering for an exceptional football team is something everyone should get ready for and there's no better way to start than with Adam Sandler leading the way.
4) "Old School:"
The 2003 film by Todd Phillips is a classic film about "all the fun of college [and] none of the education." Let me preface this by saying that at SMU, there will be fun but there most definitely will be education as well. Starring the comedy trio of Luke Wilson, Vince Vaughn, and Will Ferrell, "Old School" follows three not-so-recent graduates of a university who try to relive their glory days by starting their own fraternity. All down on their luck in one way or another, they go through the process of trying to recruit and create a brotherhood at their former school. With a process that is quite aside from reality, they have to prove their legitimacy through a series of tests, both academic and otherwise. Their journey as friends is as hilarious as it is inspiring.
5) "National Lampoon's Animal House:"
Arguably the most classic college film ever made, John Landis' 1978 comedy stars John Belushi in his most iconic role as the foul-mouthed and party animal 'Bluto.' The film follows the exploits of a fraternity trying to have the best time possible during their years in school. Featuring an epic food fight, a legendary toga party, and countless other shenanigans, "Animal House" has as many classic moments as it does unrealistic situations. While it may not be the best guide for what actually happens at school, it is a hilarious and entertaining look at college life.