So it's National Margarita Day.
Deep in the heart of Texas, there are several Dallas restaurants that have great Margarita Monday options. If you have a little time tonight, and you're over 21 years old, here are the best places to go for happy hour to celebrate one of the best days of the year.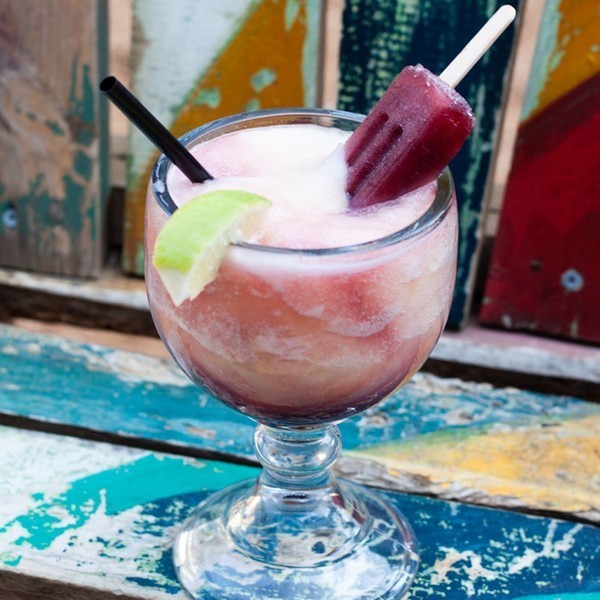 The Biggest Margarita: The Rustic
The Rustic is one of the most popular social destinations in the entire city, and everyone knows the real reason why: the Rustic's Frozen Margarita with an Adult Popsicle. Not only do these bad boys come in three fabulous flavors, (sangria, strawberry and "mimosarita") but the jugs that they come in are about the size of your head.
The Best Skinny Margarita: Banditos
For those who don't want to start the week off eating badly (save it until the weekend people), Banditos' "Margarita Zero" is the way to go. Tasting almost identical to their regular margarita in a tall funky glass and finished with a lime, this skinny marg is perfect for any Monday.
The Funkiest Flavors: Gloria's Latin Cuisine
Just because it is a margarita doesn't mean that it has to be simple. At Gloria's, there are many, many margarita flavor options. Try the "Milagro Spicy Mango Margarita," the "Spicy Cucumber Margarita," the "Spicy Pineapple Margarita," the "Fresh Guava Margarita," or even the "Blush Margarita" which is made with blood orange puree on the rocks.
The Best Margaritas at a Non-Mexican Restaurant: Hopdoddy
Sometimes people want a margarita but just aren't in the mood for chips and queso (sometimes). In that case, head over to Hopoddy Burger Bar and choose one of its many margarita options, including the "Soco Classic Frozen Margarita," the "Little Larry" mini-classic margarita or "The Skinny Dip," which is a 7 ounce Coronita dunked into a goblet with a frozen margarita. Enjoy a burger while you're at it.
Best Fast Food Margarita (TIE): Velvet Taco and Torchy's Tacos
Sometimes people just don't want to have a long sit-down meal. Maybe all that is wanted is a quick dinner, in and out in less than 45 minutes. Head to either Torchy's Tacos or Velvet Taco where patrons can not only zip through the line, but also enjoy a yummy margarita at the same time.
The Best Atmosphere for Drinking a Margarita: Truck Yard Dallas
With many margaritas on the menu, Truck Yard not only has great drinks, but also has a great atmosphere. Sit back with friends outside, enjoy the mild winter temperatures and grab a drink. The best part? There are so many food and drink options that margarita-haters won't be afraid to come along.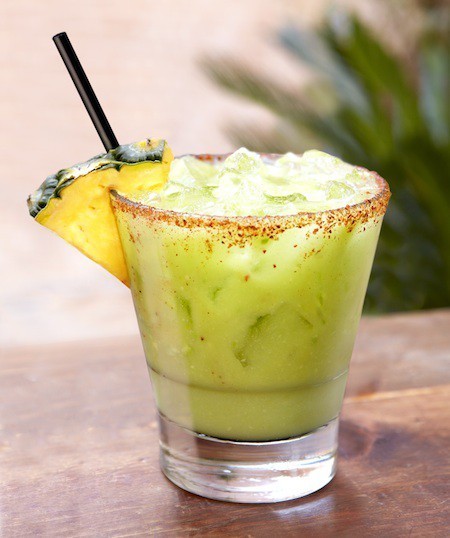 The BEST Margarita in Dallas: Meso Maya's Avocado Margarita
Avocado + tequila. Need I say more?
So enjoy a margarita this Monday. Drink responsibly and celebrate the most underrated day of the year.