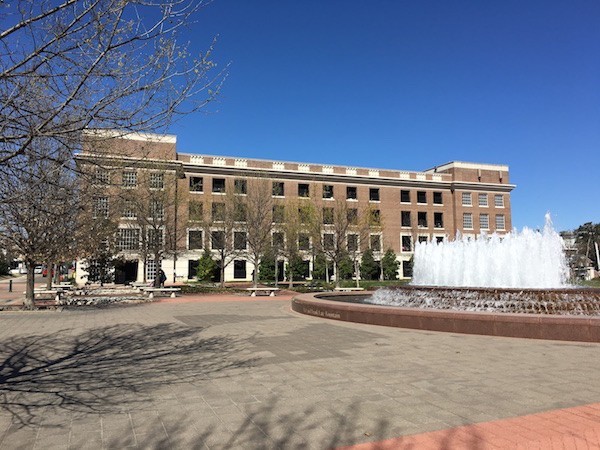 The Airline Parking Center will be closed for maintenance during spring break.
SMU Buildings and Roads sent out an email to students Monday afternoon saying that the Airline garage will be closed from March 5 to March 13.
The University apologized for any inconveniences, but all vehicles must me moved by 6 p.m. March 4 or they will be relocated at the owners expense.
Instead, all vehicles that will be left on campus during the break can be moved to the Binkley Parking Center on levels 3 to 5, Moody Parking Center on levels 2 and above or any level of the Mustang Parking Center.
For any additional information or parking assistance, students can contact the Parking and ID Card Services Office at [email protected] or call 214-768-7275.