Monday evening, SMU Psychology major Taylor Souryachak and another SMU student hung fliers that encouraged campus diversity in Hughes-Trigg Student Center, Hyer Hall, Dedman Life and Science Building, Clements Hall and several Commons on campus.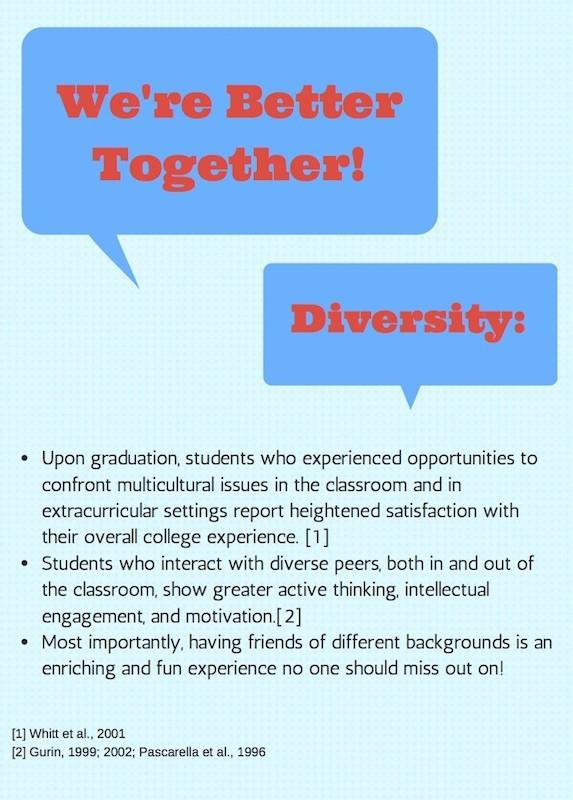 The posters were created to counter anti-black posters that were found on campus Sunday evening.
"I think it is important to show that we do not accept this, and there are students on this campus that will take action," Souryachak wrote in an email.