Every February is Black History Month in the U.S. This year, SMU has a variety of programs and presentations coordinated by the Office of Multicultural Affairs and the Association of Black Students (ABS). In addition to regular ABS meetings, there are a number of film screenings as well as African Culture and Art showcases.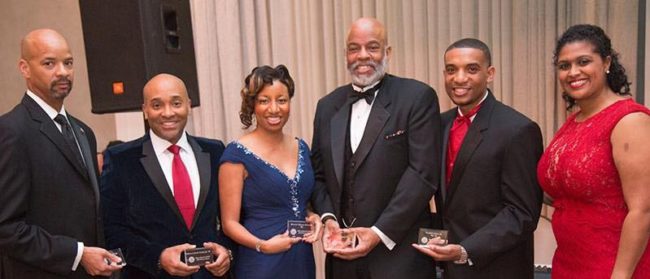 Arguably, however, the premier event will be the Black Excellence Ball, hosted by the Black Alumni Association on Saturday, Feb. 25. This year, the Ball honors the three 2017 Black Alumni of SMU History Makers: Mr. Mercury R. Hall '98, '03, Contessa "Tessa" Hoskin, EMBA '09, and Dr. Moses L. Williams, Jr., '78, '81. The Ball will include a keynote address by Clint Smith and performances by SMU students and alumni.
In addition to film screenings and art shows this month, SMU is hosting a Black History Month Chapel, a Black History Month Luncheon and a Black professional networking event. The month is rounded out with a "Know Your Rights" meeting, as well as a Black History Month cookout on Feb. 28.
These events are largely open to all. The African Culture Fair and Art Showcase takes place on Feb. 16 in Hughes-Trigg Student Center.
Many of these events request an RSVP, and the Black Excellence Ball requires tickets. Tickets must be purchased by Feb. 22 on the SMU website.