Editor's note: This story was edited on Feb. 23 at 10:40 p.m.
The Greater Dallas Youth Orchestra featured SMU Meadows Junior, Mikayla C. Dobson's, composition "Cruelty Ironic Waves Washing" at their Feb. 19 concert. Her piece was commissioned by the GDYO last fall.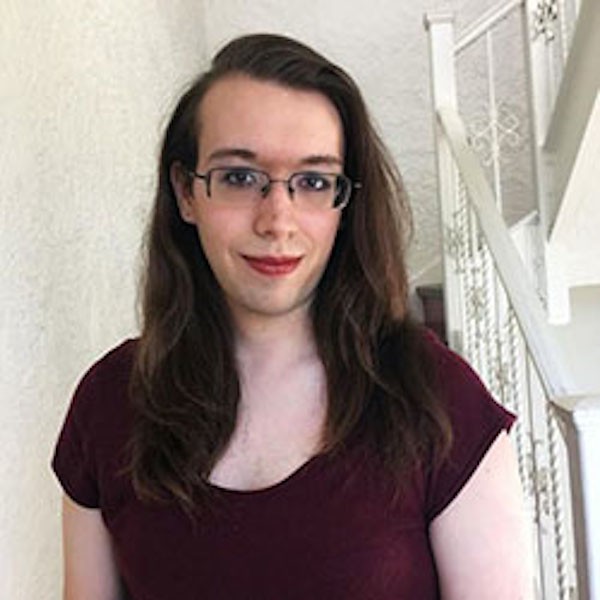 The organization is dedicated to providing music education and performance opportunities to musically talented youth, ages 8 to 18. The group of students played Dobson's "Cruelty Ironic Waves Washing" in Dallas City Performance Hall as part of their philharmonic and wind symphony concert.
"I was very excited to learn about my opportunity to collaborate with the GDYO," Dobson said. "I wrote 'cruelty ironic waves washing' as an experiment in color, considering the ensemble and likening it to a palette, and seeing what new and fascinating combinations of colors and textures I could build up from the sound."
Although only in her junior year, various orchestras have played Dobson's work such as, The Meadows Symphony Orchestra; Boston University Tanglewood Institute Young Artists Orchestra; Booker T. Washington High School Symphony Orchestra, and The Dallas Symphony Orchestra. Artists that have played Dobson's work include Matt Albert, violinist of eighth blackbird, and David Cooper, principal horn player of the Dallas Symphony.