Updated on Oct. 3 at 10:32 p.m.
Students and faculty received a message from the Provost asking professors to postpone any exams or assignments due tomorrow.
The Office of the Provost and SMU have recognized the difficulties the power outage has caused, such as students not having access to their books or computers.
Residents of Armstrong, Crum, Kathy Crow, Loyd, and Ware have been allowed to return to their rooms. All other residence halls remain dark.
SMU Alerts expects power to be restored to all of campus by midnight. SMU will resume normal business hours Wednesday morning and classes will meet as scheduled.
Updated on Oct. 3 at 8:39 p.m.
WFAA originally reported that the power outage was scheduled with Oncor. Now Oncor is saying this was a misunderstanding.
The equipment owned and operated by SMU is malfunctioning. The substation is located underneath the SMU Tennis Complex.
Updated on Oct. 3 at 8:23 p.m.
SMU student Will Jones, a member of Student Senate, created a petition to cancel classes tomorrow. There are 1,838 signatures at time of publishing, though the number of signatures is rising rapidly.

Students are concerned because they are unable to properly prepare for exams, projects and presentations due to a lack of internet access.
The petition will be sent to the Office of the President.
Updated on Oct. 3 at 8:08 p.m.
According to a WFAA Tweet posted at 7:59 p.m., Oncor Electric said this was a scheduled outage.
Regarding SMU outage, we called Oncor. They told us this is "a scheduled outage at the request of SMU. Check with them for the reason."

— WFAA (@wfaa) October 4, 2017
SMU did not provide any warning on scheduled outage beforehand.
Updated on Oct. 3 at 7:19 p.m.
With half an hour warning, SMU has advised students living on campus to evacuate to Highland Park Methodist Church for the night.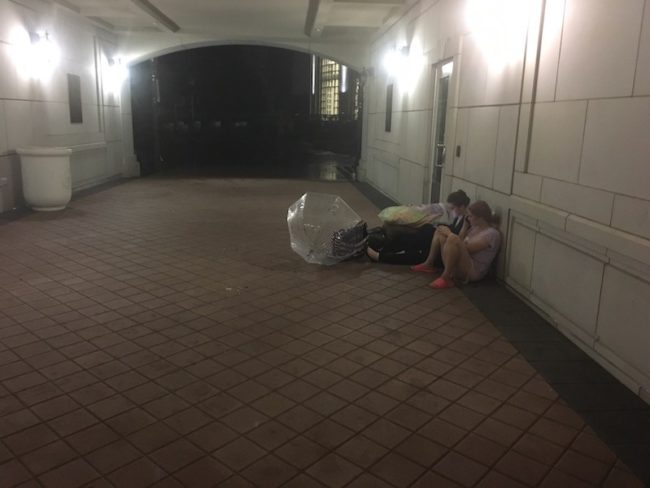 Students received SMU Alerts starting at 6:20 p.m. advising them to relocate to alternative housing with friends or family members. They were told they needed to be out of the commons by 7 p.m. According to the SMU website, there are about 3,000 students on campus.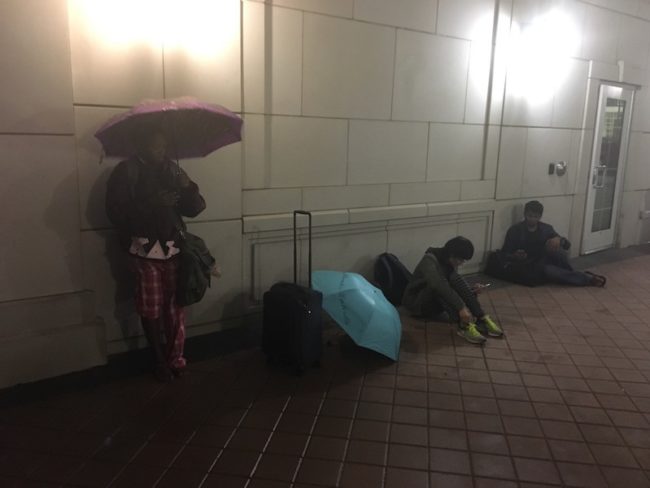 During the beginnings of the power outage, three people were trapped in elevators across campus, according to SMU police. They were rescued within an hour.
Original on Oct. 3 at 4:57 p.m.
Around 4 p.m. this afternoon, classrooms went dark throughout campus.
Some buildings effected include: Hughes-Trigg, Meadows, Fondren Library, the southeast area commons, and Mustang Parking Garage.
SMU has tweeted that more information will be shared once it becomes available.
Power outage at various locations across main @SMU campus. More information as it becomes available.

— SMU (@SMU) October 3, 2017
This is the second power outage of this semester. The first power outage, on Sept. 6, was caused by construction activities. The Daily Campus will continue updating this story as more information becomes available.