Finals are just around the corner, and for us students, it's nearly impossible to find a quiet place to study. There are multiple libraries located around campus, however, they seem to fill up very quickly as students are reserving study rooms in advance. There are plenty of quiet places in Dallas to go and study and here are just a few ideas.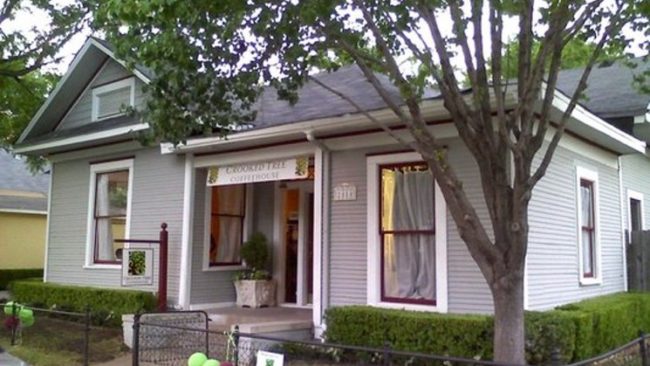 Crooked Tree Coffeehouse in Uptown is a great coffee shop located inside an older house. This quite homely coffee shop is open seven days a week. Crooked Tree offers a very comfortable and quiet vibe to their customers, allowing individuals to experience a great study session. For those who want a break from campus, this is a perfect place to go and purchase a tasty cup of coffee to stay awake and driven to continue studying.
Another trendy coffee shop that serves great coffee and tea is Houndstooth Coffee, located on Lower Greenville. This coffeehouse aims at providing a tasty drink, along with delicious pastries and pies all for a reasonable price. With great spaces for working, Houndstooth has several tables indoors and outdoors for students to choose individually or with large study groups.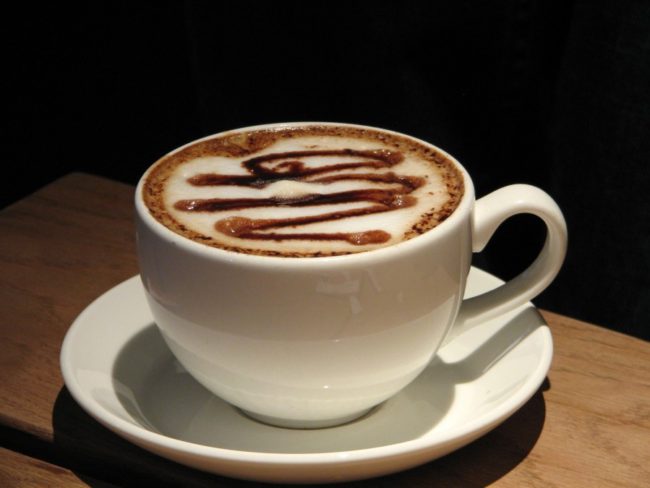 Neuhause Café is the perfect place to visit when you need to get away from the library. This European cafe is a quiet place to study with delicious desserts, chocolates, appetizers and drinks to keep the mind focused and awake. Known for its chocolate since 1980, the homemade hot chocolate is a tasteful way to warm up inside and get in a positive study mode. The greatest part about Neuhause is the location. Not many students drive to Preston Royal Village, so it is always a quiet place to study with hardly any students piling up inside.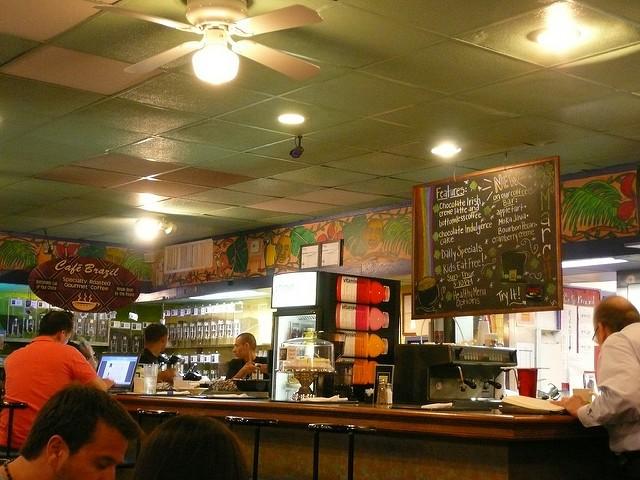 Café Brazil very close to campus off Central Expressway is a classic place open 24/7. Students can order a full meal here and get unlimited amount of coffee as they sit inside or outside at this restaurant. This is a great place to come if you have to work all night on studying or typing a paper. The delicious menu is a great way to energize the body to stay awake and running.
If you need to get out of the library the next few days, or snack on some food while you study and write those final papers, try out these three wonderful places that are all perfect places to study alone or with a group. Be sure to sleep during these final exams and remember to eat and hydrate.