SMU police and Dallas police continue their investigation of break-ins that occurred on Sunday Oct. 14 between 1 a.m. and 4:30 a.m. at Expressway Tower offices.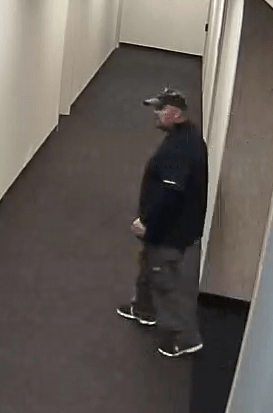 Expressway Tower is located at 6116 N. Central Expressway on SMU East Campus.
A white man with a goatee was recorded carrying computers and computer cases out of Expressway Tower. Several offices were robbed. He left the scene driving a Nissan Altima.
If you have any information, call SMU Police at 214-768-3333, and the Criminal Investigations Division at 214-768-1523. Information can also be reported online anonymously.