Just a 15-minute drive from the SMU campus is an organization that is working to revitalize the southeast Dallas community. Through its educational programs, affordable housing projects, and public safety initiatives, the Jubilee Park Community Center is acting as a model for revitalizing and enriching once crime-ridden communities.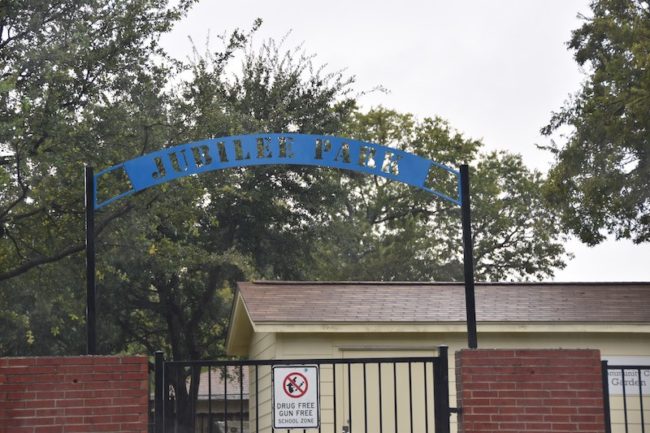 When the community center was founded in 1997, the 62-block area of Jubilee Park was filled with crime, drug activity, and prostitution.
"We knew the first thing we had to address was crime in the neighborhood," says Ben Leal, the center's CEO. "This kind of activity was keeping people afraid of exiting their homes and being engaged in their community."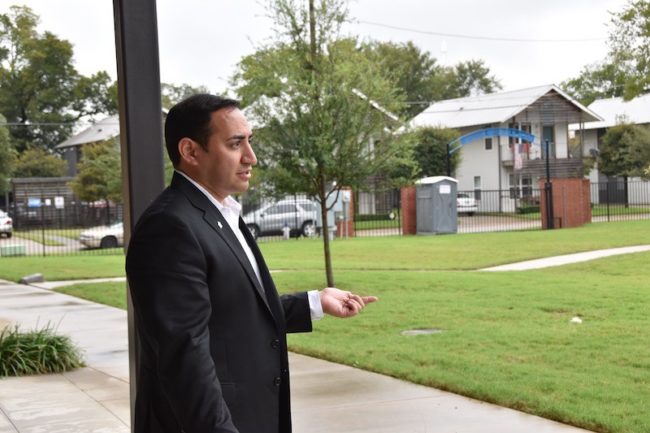 Collaborating with the Dallas Police Department, Jubilee installed 17 security cameras throughout the neighborhood as police increased their presence to all hours of the day and night. According to the center's website, the crime rate has dropped 64 percent since 2007—making Jubilee Park one of the safest communities in Dallas.
With help from the SMU Simmons School of Education, Jubilee has also been able to provide the 5,500 residents in the low-income community with more educational opportunities. Its programs serve children from birth through the 12th grade, as well as adults of all ages. Out of the 150 students that are served in Jubilee's out-of-school programs, 70 percent have improved in reading and 75 percent have improved in math, as stated on Jubilee's website.
One of Jubilee's most successful initiatives is its Specialized Student Support (S3) program, which caters to children with special needs. It was started when a single mother asked Jubilee for help with her son, David, who has autism and was not getting the resources and attention he needed.
"The S3 initiative completely changed David's life," Leal said. "It shows the world that children like David, who grew up in poverty with a learning disability, can be successful in life."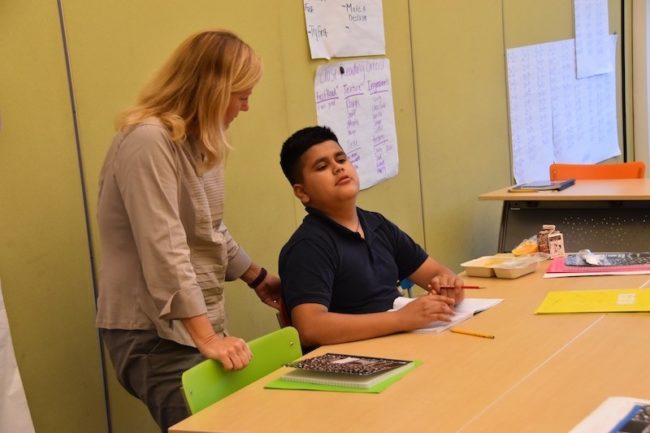 Because Jubilee's staff consists of only 15 people, the center relies heavily on volunteers. Volunteer opportunities range from student tutoring to meal prep to outdoor play. Allondra, a volunteer, has been working with kids at Jubilee for six years.
"I genuinely enjoy being with them," she said. "Every year they get more and more interested."