Monday, March 4: Wildcats @ Horned Frogs
Feel like venturing out of Dallas for a quick trip to Fort Worth? TCU's Horned Frogs play the KSU Wildcats tomorrow night at 8:00 p.m. at Schollmaier Arena. Part of the Big 12, TCU's basketball team is 18-11 so far this season. Find out how the rest of the season ends up for SMU's rival, the Horned Frogs.

Tuesday, March 5: Rangers @ Stars
Since it's freezing outside, you might as well stay chilly inside the American Airlines Center pressed against the glass to watch the Dallas Stars take on the New York Rangers. The game starts at 7:30 p.m. so be sure to arrive early to grab yourself a pretzel and a Stars T-shirt.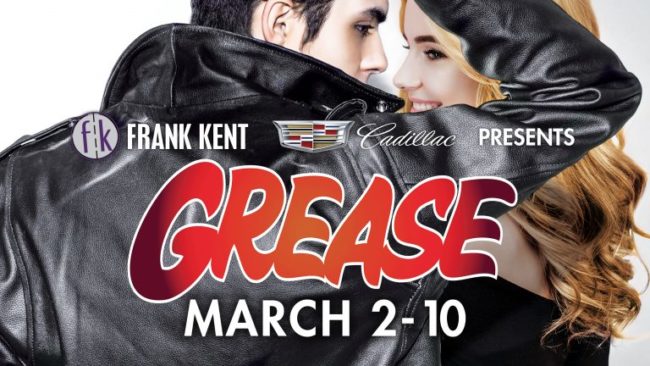 Wednesday, March 6: Grease
Grab your leather jackets and head to Casa Mañana at 7:30 p.m. to sing along to this celebrated musical. Rico Lebron stars as Danny Zuko and Mary Mattison stands by his side as Sandy Dumbrowski. Tickets start at $50. Dust off your dancing shoes because you won't want to miss this!