Desperados Mexican Restaurant celebrates the 10th anniversary of Savor Mexico on Saturday, Oct. 5.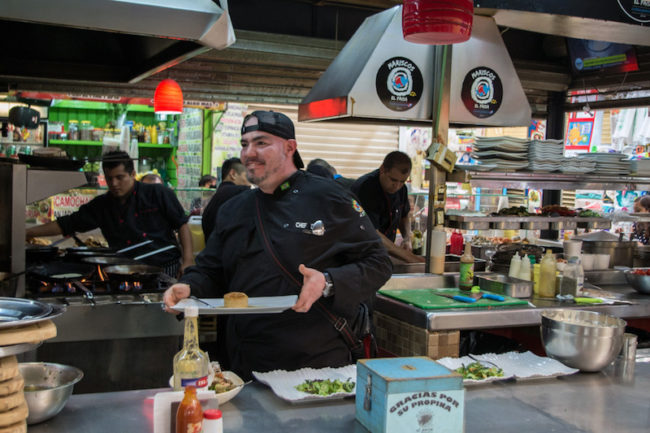 Chef Daniel Silva of Mariscos El Paisa in Mexico City's Mercado Jamaica won the international contest to be this year's celebrity chef and will prepare the evening's authentic Mexican cuisine. Hundreds of guests can enjoy live music, cultural performances and a silent auction from 6 p.m. to 10 p.m. at 3015 at Trinity Groves.
Proceeds benefit the Greenville Avenue Area Business Association scholarship fund, giving Dallas high school students the chance to finance their college educations. Tickets are almost sold out and start at $100.
Desperados Mexican Restaurant owner Jorge Levy hopes the authentic Mexican food "tells the story of the Mexican culture with its rich culture influenced by Mayans, Aztecs, the Spaniards and the French."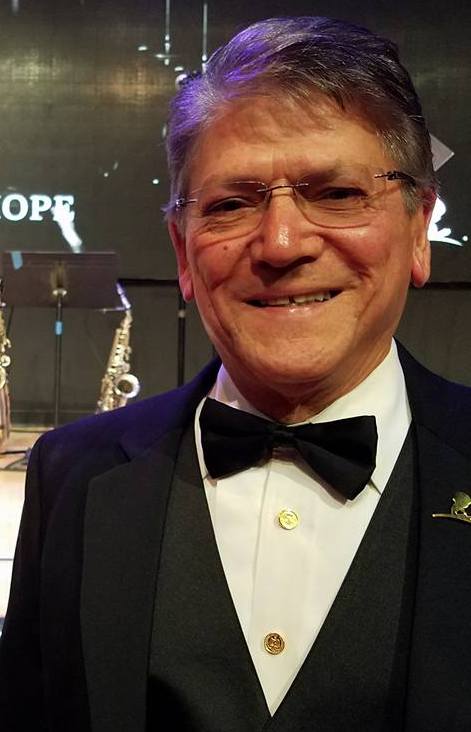 Levy's idea for Savor Mexico came 10 years ago after he introduced authentic Mexican food to Dallas at his Desperados Mexican Restaurant.
Mexico City was chosen as this year's region of Mexico whose food will be highlighted and celebrated. Levy spent days in Mexico visiting each celebrity chef, considered to be the best by the Mexican Consulate. Each chef prepared their best dishes to be selected for the event's menu.
Guests don't know what the menu will be until they get there.
"It's a very fun surprise!" Levy said. "This year, dishes will be extremely authentic and prepared by the chef of the current President of Mexico's inauguration dinner."
When asked why people make coming to Savor Mexico a tradition, Levy replied, "The event is fun, authentic and is a fundraiser for a good cause."
"I couldn't do it without the help of my sponsors and dozens of volunteers," Levy said.
Jorge Levy hopes to inspire guests with Mexico City's rich culture while being entertained and fundraising for students' education at Savor Mexico's tenth anniversary this Saturday evening.
Those interested in celebrating Savor Mexico's milestone can visit the Facebook event page and purchase tickets before they sell out.