After India Angelique Simmons' second year at SMU, she had to register medically disqualified from the SMU Track and Field team.
"The reason why I was disqualified was due to a number of mental illnesses that I had never sought out help for," India said. "And the severity of them, it led to my medical disqualification."
During the same time as her medical disqualification from track and field, India also learned about a fellowship through the Embry Rights Human Rights program. She applied and was accepted. With this program, she created Redefining Mental Illness or ReMI, which is a student-led organization dedicated to creating conversations around mental health.
"It really coincided with me really overcoming with this tough time, and me searching for this need to have these conversations," India said. "Also, recognizing that other people needed to have these conversations as well and other people wanted to have these conversations."
ReMI has monthly peer-led discussions about mental health and hosts events and programming on campus.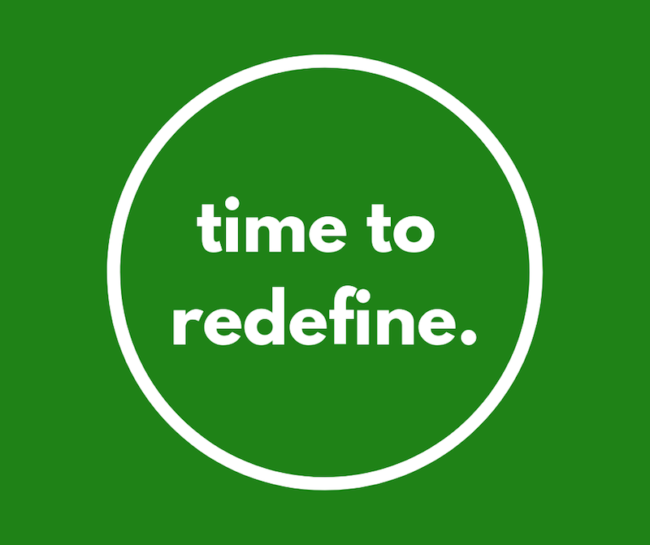 "I hosted a [suicide] survival speak out right here in the Varsity," India said. "That was ReMI's opening event. The big thing of ReMI is we don't want to stray away from the tough topics."
India explains how the peer-led aspect of the discussion facilitates a low-pressure environment that makes talking about these difficult topics easier and a more accessible resource for students.
"You could just talk. You could just listen. You can just come, and you can just leave," India said. "The idea is to think of it as a resource whether it's for yourself or others."
When India first created the club, she expected most of its members would be individuals going through a difficult time seeking help.
"Half of the people who come to ReMI meetings and events are dealing with mental issues themselves, but half are genuine allies," India said. "Half are people that are up-front and are like, 'I am here because I have a friend, a loved one, a significant other who's going through something,' which surprised me."
To learn more about ReMI and stay updated on upcoming events, follow them on Instagram @redefining.mental.illness or on Facebook @RedefiningMentalIllness.