The Meadows Museum will debut a brand-new exhibition, devoted to a Spanish Renaissance sculptor, for the first time since its reopening in July.
The exhibition features artwork from Spanish artist Alonso Berruguete. It was originally scheduled to debut in March, but the exhibition was delayed when the museum closed due to COVID-19 restrictions.
Carrie Sanger, Meadows Museum public relations representative, said that while the museum was closed, they focused their efforts on three things: how to reopen safely once they were allowed to do so, how to maintain online engagement, and planning for the fall.
While the museum was closed, the staff produced and launched online content in order to give people a type of museum from home experience. The online content included two video series, access to archived lectures, and printable crafts to do at home.
Before reopening, the Meadows Museum collaborated with other museums in order to develop strategies for how to operate in accordance with the CDC, federal, and local guidelines. Some precautions that the museum has taken include limiting the number of visitors who may enter the museum at a time, social distancing markers across the floors, and a new online ticketing system.
Despite these changes, the museum has operated smoothly since reopening.
"The visitors we've had have been enthusiastic about our reopening and compliant with our safety protocols," Sanger said.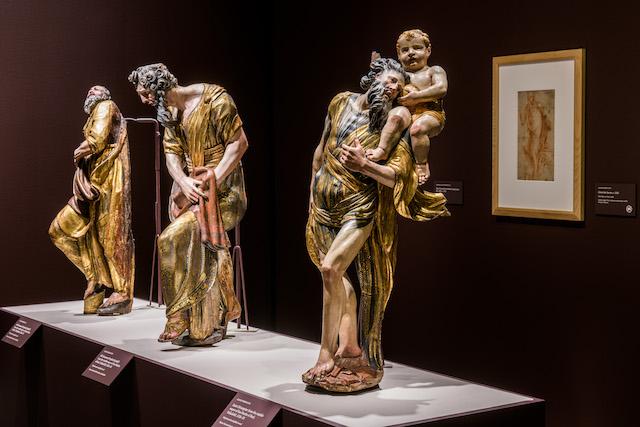 The exhibition, Alonso Berruguete: First Sculptor of Renaissance Spain, will be the first major U.S. exhibition dedicated to Berruguete and the Meadows Museum will be the first institution outside of Spain to devote an exhibition to him.
Berruguete's gilded, expressive altarpieces will serve as the centerpiece of the exhibition but there will be much more of his work that museum-goers will be able to see. Even though he is known today primarily as a sculptor, he was widely respected for his work across a variety of media throughout his lifetime.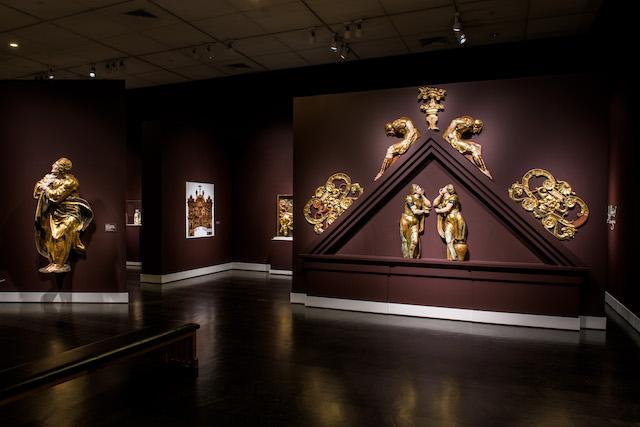 The exhibition will demonstrate the breadth of Berruguete's practice, and it will include over 40 of his sculptures, paintings, and works on paper. In addition, the museum will accompany photographs of each of the sculptures in their original locations.
The Meadows Museum staff hopes that visitors respond to the exhibition with enthusiasm.
"The new exhibition sheds light on an artist celebrated throughout Spain but almost unknown here, who was instrumental in bringing elements of the Italian High Renaissance to bear on Spanish artistic output," Sanger said.