Fast food isn't good for you, but most people try to push that thought out of their minds as they grab their food and dive in. It's crunchy, greasy and predictable.
While it does taste good, items from fast food menus can be filled with hundreds of extra calories.
Chick-Fil-A is a go-to favorite, and in the grand scheme of the fast food world, it really isn't so bad. The chain also offers lots of healthier options, such as salads and grilled chicken options.
The breaded options on the menu aren't as great. A 4-count order of Chick-n-Minis is 370 calories. A large order of the waffle fries is 520 calories. An asian salad, on the other hand, is only 330 calories, and a medium order of chicken soup packs 140 calories.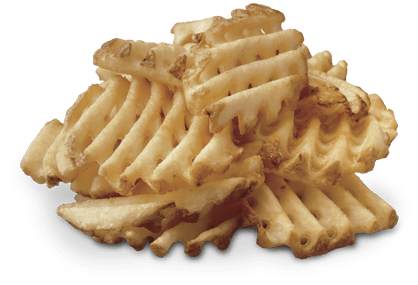 Chick-Fil-A offers a wide variety of options on their menu for those who are counting calories and those who aren't.
Raising Canes Chicken Finger's knows their market, which is why its location on Greenville Avenue stays open extra late on the weekends. One chicken finger from canes has 127 calories and seven grams of fat. A serving of fries has 291 calories and 15 grams of fat. A piece of Texas toast is 120 calories. Therefore a three-finger box from Canes adds up to almost 800 calories.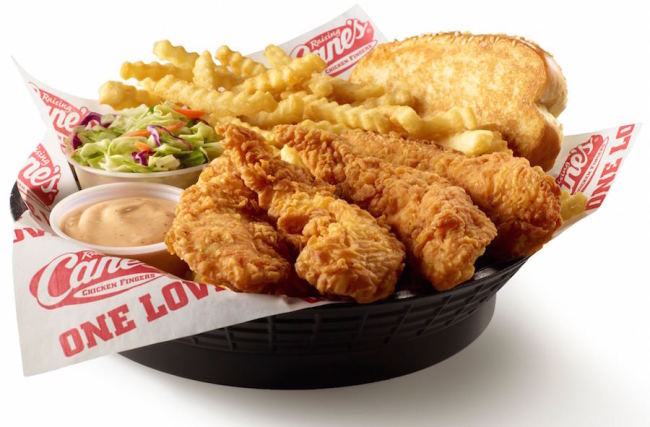 Whataburger is the go-to for every Texan and college student, but you may opt to skip after learning how many calories are in each meal.
An order of small fries is 270 calories and 15 grams of fat. The Honey BBQ Chicken Strip sandwich is over 1,000 calories and 54 grams of fat. Everyone's favorite, the Honey Butter Chicken Biscuit, is 590 calories and has a whopping 36 grams of fat. That is twice the recommended daily amount of fat that you should consume. No amount of little stolen orange order numbers can make up for that.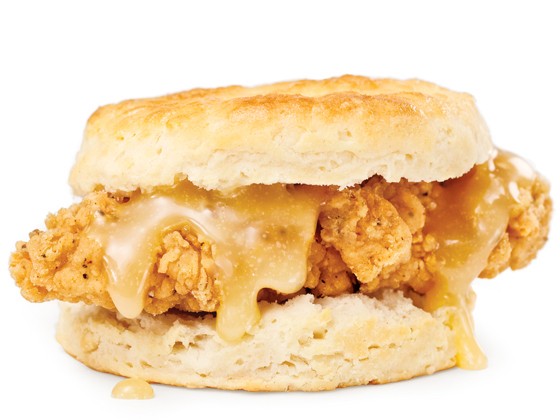 In-N-Out Burger is reminder of home for all the California kids at SMU. It's also a calorie bomb. A Double-Double is packed with 670 calories and an order of fries is 395 calories.
Sprinkles is the favorite for the ladies at SMU. Each cupcake also averages between 450 to 500 calories each. To burn those calories will require 55 minutes of jogging or 127 minutes of walking.
Most fast food or chain restaurant companies have a calorie count menu that can be found on their website. If you are interested in seeing how many calories are in your favorite foods, it is easy to find and worth looking into.