Ringing in the New Year usually means ringing in countless new promises too. Hitting the gym every morning before class and eating more kale: tricky. Ditching outdated clothes as well as rules of fashion and leaving an all-black rut: easy. Armed with this list of 10 fashion-related resolutions, 2016 is sure to be the most stylish year yet.
1. Step out of any clothing comfort zones and a try a bold new trend instead, at least once.
2. Learn to properly appreciate the essentials as well. Sure, it may be the year to try new things in the fashion department, but infuse them into daily looks one at a time. Try to build a wardrobe of essentials first, head turning trends second.
3. Trade in any never-take-them-off earrings in favor of an ear party. Whether sculptural and gilded or should-grazing and glitzy, pairs of fun statement earrings are sure to brighten up faces and days.
4. Try a full closet clean out. This means saying bye-bye to anything that hasn't been worn in the last year.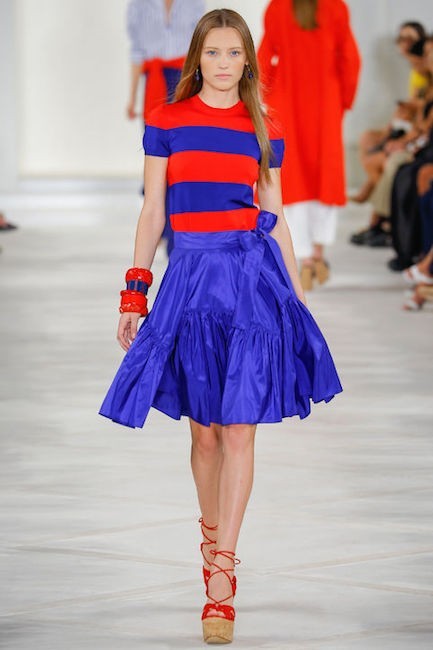 5. Wear a lot more color this year, especially on those days when it seems easiest to slip into head-to-toe black.
6. Take better care of clothing that is most loved. Trips to the tailor and shoe repair can save garments before favorite pieces are too far-gone (and have to be included in the total closet clean out).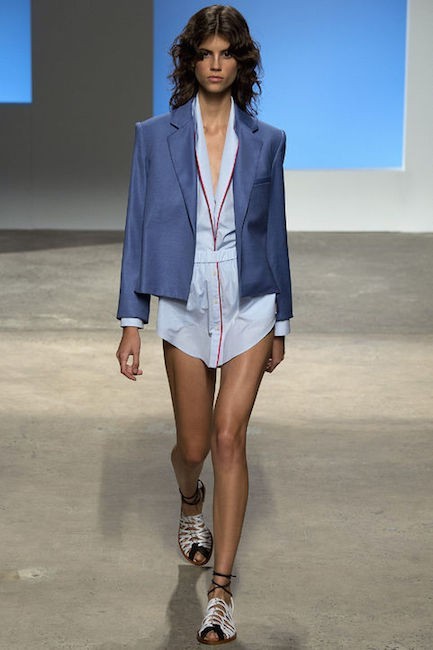 7. Throw outdated fashion faux pas out the window. Wear suede during summer, rock white after Labor Day, pair the deepest black with varying hues of navy and sport pajama-inspired looks outside.
8. Buy less, but shop smarter. Investment pieces, such as purses and coats, shouldn't be flippant decisions, so raise sophistication levels this year by avoiding thoughtless fast fashion purchases.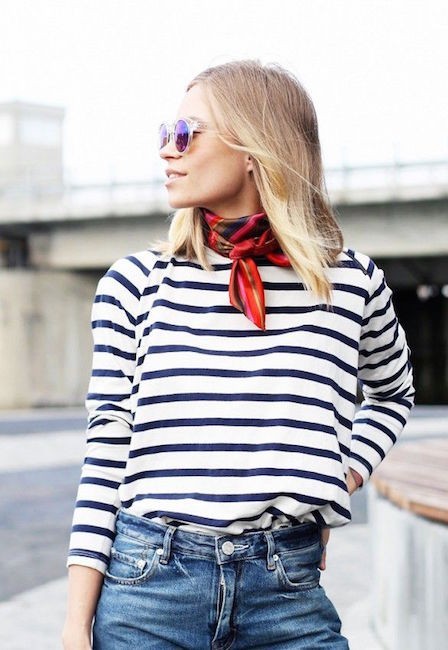 9. Look towards grandmother's closet for wardrobe inspiration. Really, 2016 is predicted to be the year of neck scarfs, midi skirts and statement brooches.
10. Don't take fashion (or life) too seriously!