Way back when in October 2014, the Beyhive (Beyoncé's most loyal group of fans) was delighted to hear that Queen B would be teaming up with Topshop owner Sir Phillip Green to create an activewear brand featuring clothing, footwear and accessories. A year and a half – and most recently two weeks of Instagram teasers – later, Ivy Park is finally here.
https://www.instagram.com/p/BELNQNBhhPK/?taken-by=weareivypark
Inspired by the park where Beyoncé's father used to take her to play as a child, Ivy Park is all about self-love and women's empowerment. It is comprised of 200 impressive pieces, from leggings and sweatshirts to bodysuits and outerwear. The styles are all logo-heavy and made of the finest technical fabrics to enhance both performance and fit.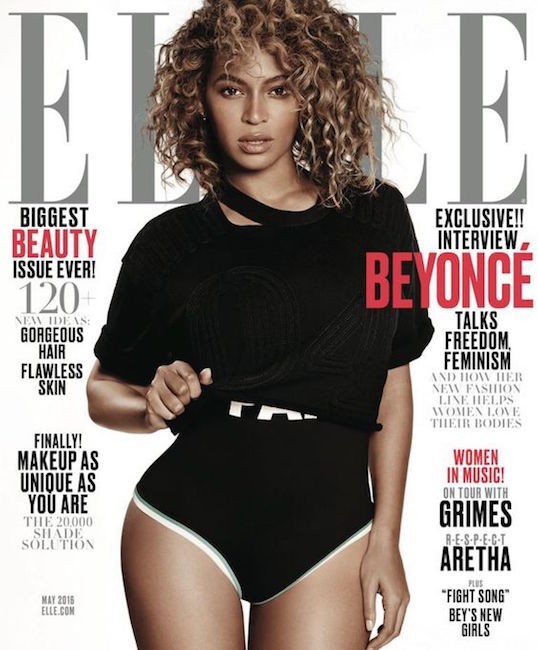 As of this week, Ivy Park can be found at Nordstrom, Topshop, Zalando, Selfridges, JD Sports, Net-a-Porter and other select retailers worldwide. And don't miss Beyoncé wearing her favorite styles from the collection on the May cover of Elle.
No time to make it to the mall this weekend? Check out some of Ivy Park's most popular looks from the brand's official lookbook right here instead.