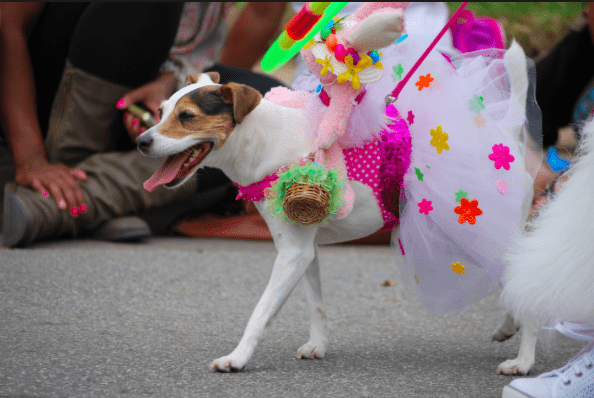 Easter is only one week away, which means SMU students are given a nice three day weekend to relax and explore Dallas. Spring is here, so the weather should not be far from perfect. Whether you are wanting to have a low key weekend or hit up the Dallas nightlife, here is a list of activities to do during your free time this weekend.
The Dallas Arboretum is known for its breathtaking views and numerous gardens and landscapes. The gardens will kick off the weekend with an Easter egg hunt and concert on Friday. All weekend park goers can listen to live music anytime between 10 a.m. to 2 p.m. On Sunday, get together with other friends in town and enjoy Easter brunch at Restaurant DeGoyler in the center of the garden. Seating for brunch is available inside or outside at 10:30 a.m and 12:30 p.m. For reservations call 214-515-6511.
On Sunday, Lee Park is hosting their Easter tradition Easter in Lee Park from 1-4 p.m. Pack a picnic basket and blanket and enjoy live music, food trucks, and a visit from the Easter Bunny. Leashed, well behaved pets are welcome too. The event is free and open to the public. The Lee Park Pooch Parade will also take place during the event. Prizes will be awarded for Best in Show, Best Group, Most Creative, and Best Easter Inspired Outfit. Registration is $10 and participants can sign up in advance on www.LeeParkConservancy.org.
If you are wanting to spend some time in doors visit the Alamo Drafthouse Cinema in Richardson to watch the Alamo's all-day Fast & Furious Marathon. The marathon runs all 8 movies, including The Fate of the Furious. The first movie will begin at 9 a.m. Audience members can enjoy Alamo Drafthouse's multi-course menu including burgers, pizza, and warm chocolate chip cookies. The theatre also has a cocktail and beer menu as well. Tickets for the marathon are $37.89 per person.