While the MTV Movie and Television Awards may not be the year's hottest award show, the red carpet fashion for this year's show was on fire.
For an award show of this nature, ball gowns and tuxedoes are nowhere to be found, which creates a more diverse array of red carpet looks.
Some show up in jeans, such as Zac Efron with his all-white casual look, while others opt for more cocktail-esque attire.
This year, TV and cinema's young stars and starlets showed up to see who would take home the gold popcorn award and make a splash on the red carpet.
While some looks stood out, one trend seemed to dominate the red carpet this year.
Many best-dressed top contender's outfits featured intricate embellishments, proving to be the best accessory to any starlet's red carpet look.
Emma Watson, who won the show's first gender-neutral acting in a movie award, left her princess gown at home and opted for an asymmetrical halter number.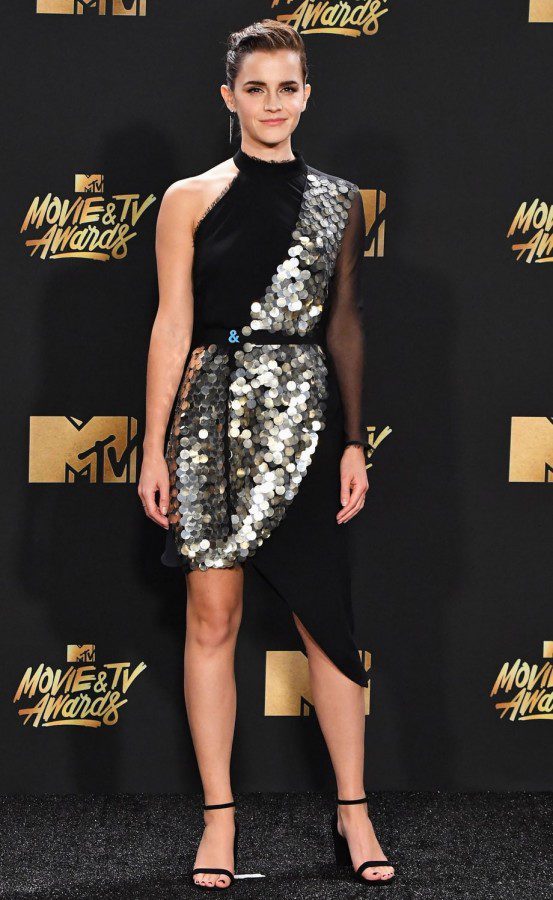 Watson's slicked-back hair created a perfect, edgy look that complimented the sequin sash, sheer single sleeve and frayed hems details on the dress.
Actress and singer Hailee Steinfeld sported a bright lavender mini-dress by designer Fausto Puglisi, which featured intricate detail on the front, and two perfectly placed cutouts.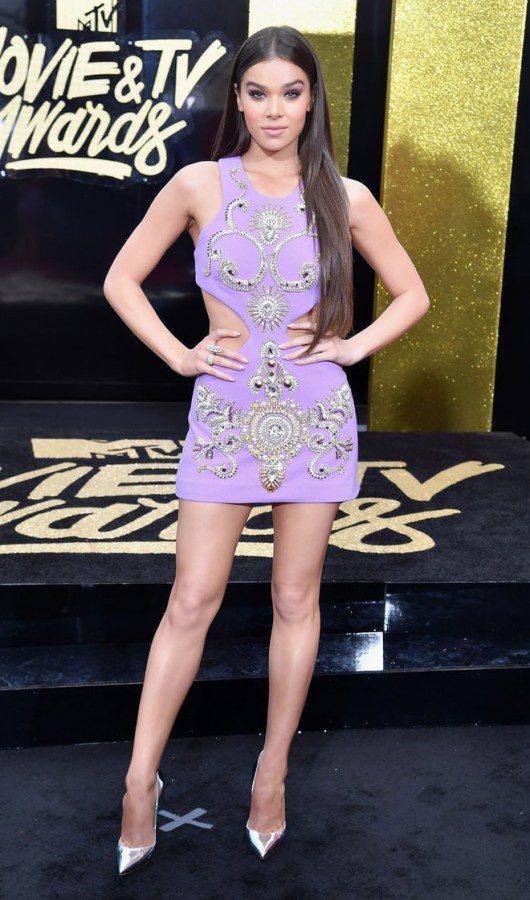 Zendaya, who is starring in this summer's Spiderman remake, also opted for a splash of color in a romantic, green Zuhair Murad creation. Murad's gowns are no stranger to the red carpet, and the sheer gown with its deep V-cut perfectly fit the young star's mature look.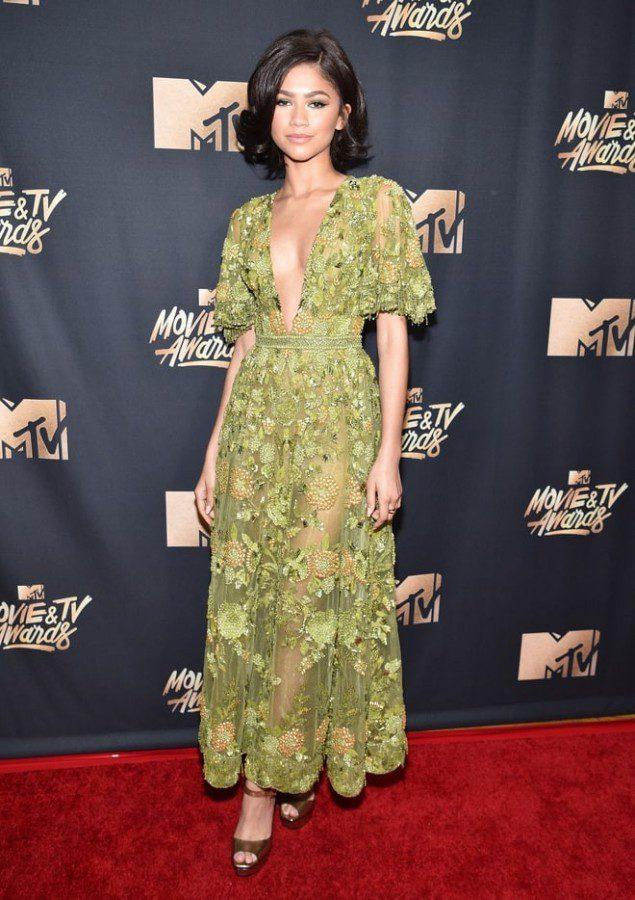 Finally, actress Allison Williams, known for her role on HBO's hit show "Girls" and this year's highly acclaimed thriller "Get Out," shined in a disco ball sequin mini-dress. The gold and green sequins were a different take on the classic look and went perfectly with Willams' new blonde hair.