Miley Cyrus has shed her wild exterior in her latest, stripped down album, while rap duo Run the Jewels released yet another steady track.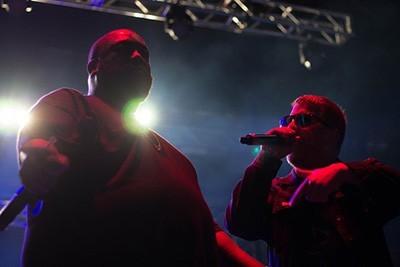 "Mean Demeanor" by Run the Jewels: Rap duo Run the Jewels released their newest track in a trailer for popular video game FIFA 18 yesterday. This is not the first time they have appeared on a video game soundtrack; their song "Panther Like a Panther" appeared in Gears of War 4 last year. With jittering beats and fast back-and-forth quips that the duo is known for, "Mean Demeanor" proves that RTJ are ready for another round.
"Mi Gente" by J. Balvin and Willy William feat. Beyoncé: J. Balvin released a remix of his hit "Mi Gente" featuring Beyoncé singing in Spanish and French. All of the proceeds from the summer hit remix will be donated to hurricane and earthquake relief efforts in Mexico, Puerto Rico, and other islands, according to Beyoncé's website.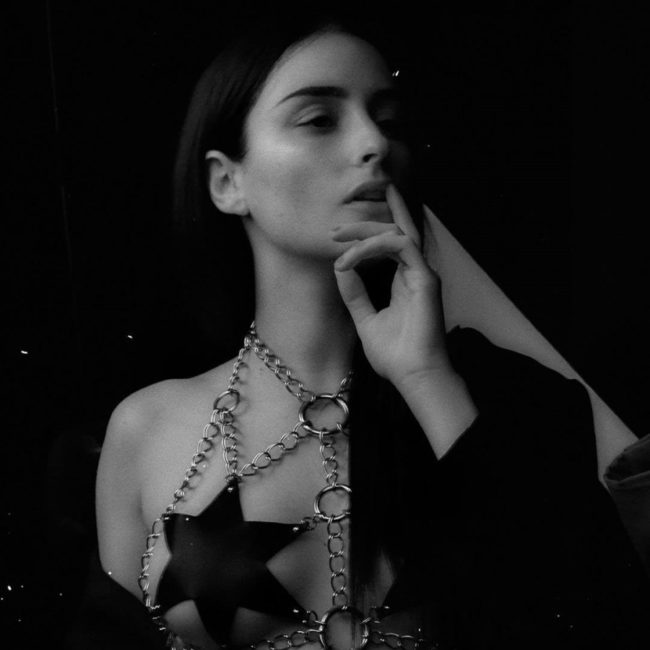 "Underdog" by Banks: Banks is leaning more towards light hearted electro-pop in her newest single, "Underdog." Usually rooted in darker tones, Banks' switch to bouncy pop is a refreshing change. "Underdog" is full of synth and hopping beats that back Banks' light vocals, her "barks" adding a sense of whimsy.
"I Would Die For You" by Miley Cyrus: The pop singer has fully shed her acid trip persona in her newest album, Younger Now. In "I Would Die For You" it becomes obvious that the soft twangs and mid-range tones of classic country are what suites Cyrus best. She sings over a simple guitar, her lilting voice finally feeling back at home.
"Continental Breakfast" by Courtney Barnett and Kurt Vile: The two musicians have proven they are a perfect match in their newest collaboration, "Continental Breakfast." Already set to release a joint album titled Lotta Sea Lice, Barnett and Vile's lilting voices and shuffling guitars create a relaxed track about friendship.