New York Fashion Week was a huge success, which could be attributed to the diversity in models on the runways. Spring 2018 runways showcased 36.9 percent models of color, according to The Fashion Spot. Not only did every runway include at least two models of color, but 31 transgender or non-binary models were cast in shows. This is quite an upgrade from Fall 2017, which only cast 12 transgender or non-binary models, according to The Fashion Spot.
In addition to diversity in sexual orientation and ethnicities, a handful of designers are breaking down the barriers of exclusivity and exploring a new world of body diversity. All hail Christian Siriano for choosing models diverse in gender, race and body types. His Spring 2018 runway show included male and plus-sized models. In an open letter to Teen Vogue, the designer said, "There is no correct size, shape, color, or age. As a creator of fashion, I celebrate the body that wears my work."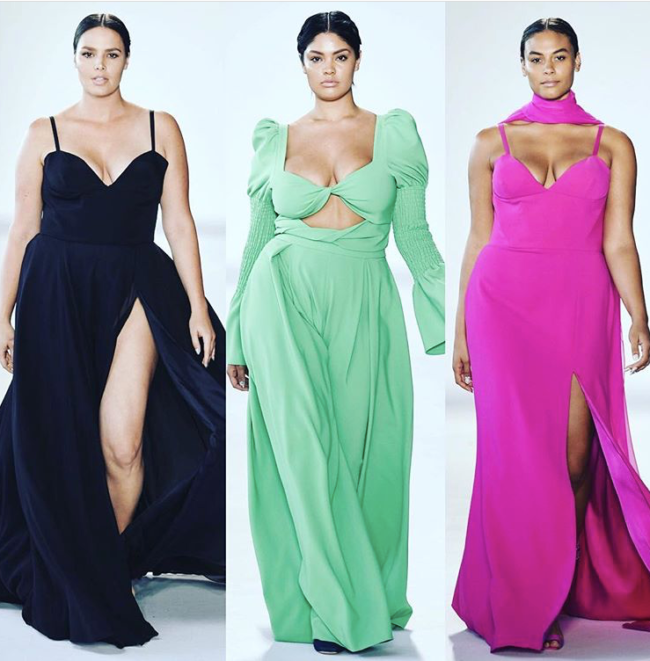 Becca McCharen-Tran is another highly influential designer when it comes to body inclusivity on fashion runways. The founder of Chromat proved that models of all genders, ethnicities and sizes are welcome on the runways. According to Bravo TV, the designer featured Jordyn Woods and transgender model Leyna Bloom.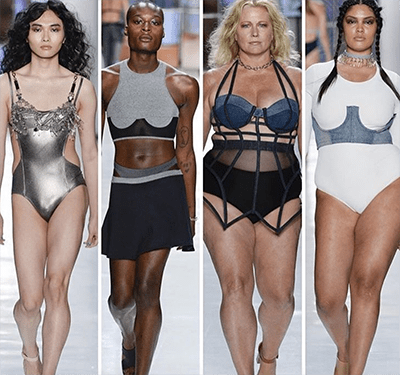 In an interview with Elle, McCharen discussed the importance of unique shows: "I'm not sure who decided that the body has to be a size 0 or 2 or 4. Who decided that? Designers have the power to make the samples in whatever size they want."
If more designers adapt inclusive attitudes like Siriano and McCharen, we can hope to see an increase of body diversity in future runway shows.