Meet Winnie Harlow, a Canadian fashion model who slays the fashion industry. The star placed fifth on America's Next Top Model in 2014. Since the competition, she has walked Coach, Marc Jacobs and Julien Macdonald's runways.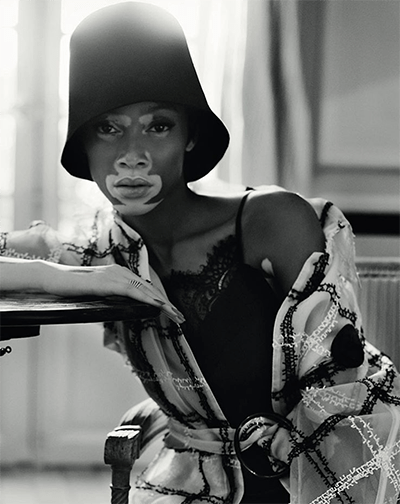 Harlow may be the "it girl" now, but her life has not been easy. She has a skin condition called vitiligo which leads to loss of skin color in patches.
CNN reported that she was "bullied for the way she looked, her peers at school taunted her with cruel nicknames such as 'cow' and 'zebra.'"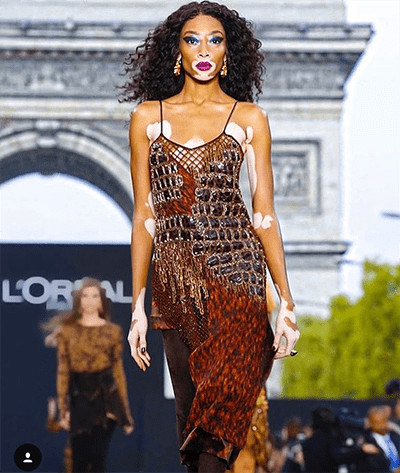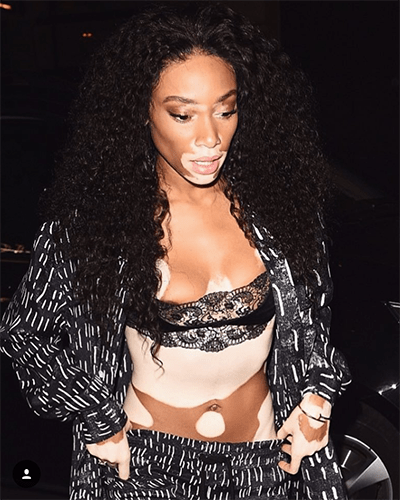 The bullies probably aren't laughing now. Her unique appearance makes her an exceptionally in-demand model. Harlow plays a huge role in revolutionizing the fashion industry. She leads the way for a wider range of models, including women of color and models that aren't the typical 6-feet tall, blonde goddesses.
As a body-positive activist, Harlow encourages people to see beauty within themselves and not based off how other people see them. In an almost completely nude Instagram post, she captioned the photo, "I'm beautiful because I know it" and not because other people tell her so. Harlow proves that beauty is defined by one's own perception.
For more self-confidence tips, check out Harlow's Instagram, @winnieharlow, where she currently boasts almost 3 million followers.