By Caitlin Williamson
Southern Methodist University's Best Buddies chapter will host its second annual fashion show Nov. 16 to support individuals with intellectual and developmental disabilities (IDD). The event will be held 7 p.m.-9 p.m. at the Magnolia Hotel Dallas Park Cities. Doors open to the public at 6 p.m.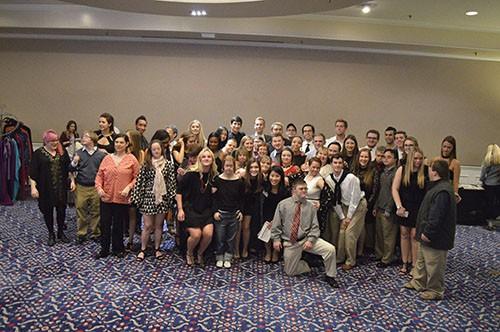 SMU Best Buddies works to enhance the lives of individuals ranging from 18 to 60+ years old affected by IDD through raising awareness, promoting relationships and providing social, educational and occupational opportunities. The fashion show is a fun way to meet these goals. It is open to the general public, including the entire SMU community, faculty, staff and students.
SMU Best Buddies is partnering with the SMU Retail Club to co-host the fashion show. Buddy models will dress in donated outfits from outside vendors, including Symbology and Men's Warehouse. They will parade down the runway with their SMU peer volunteer or SMU campus celebrity. President of Best Buddies Katie Snyder says there is something truly magical about seeing the joy and confidence the buddies receive strutting on the catwalk in front of the crowd, shoulder-to-shoulder with a supportive friend.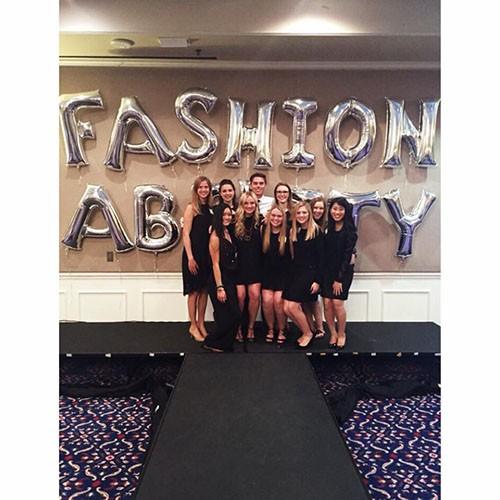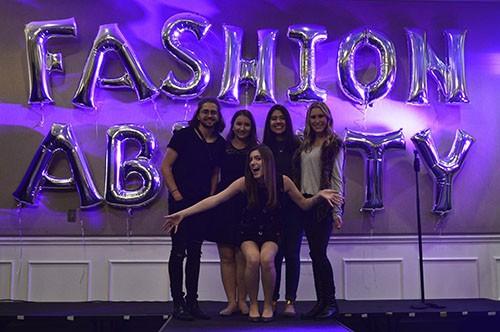 In addition to the fashion show, vendors will be available to offer modeled clothing, raffles for Kendra Scott jewelry and Drybar blowouts, a halftime show featuring sign language performer Lisa Smith and a DJ spinning the latest hits.
The fashion show provides a wonderful opportunity for the community to support individuals with IDD, Snyder says, making the buddies feel special while having a blast and raising money for a great cause. Snyder knows how important the fashion show is to the buddies' confidence and self-esteem.
"It is their night to show off that they rock!" Snyder said.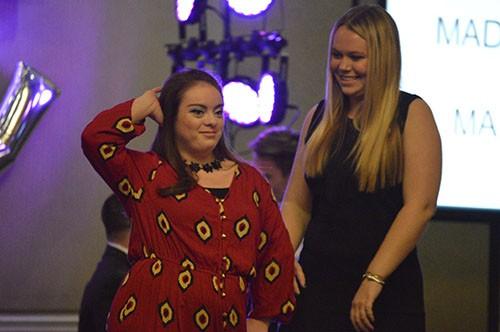 Snyder says because of the event's success last year, the chapter is committed to making the show even bigger this year by holding it at the Magnolia Hotel, increasing the number of buddy models and SMU volunteers and raising more awareness and support for Best Buddies through elevated vendor and donor participation. Snyder hopes that through the fashion show, SMU Best Buddies can help raise not only funds but also public awareness and acceptance of people with IDDs because "everyone is different and has something in their life that defines them."
"All of the money we raise will go towards our fundraising goal of $7,000 for the Best Buddies chapter efforts, including the Texas Friendship Walk in the Spring," Snyder said.
Through involvement with and volunteering for those with IDD, SMU and the Dallas community can make a difference Thursday at the fashion show and have fun for a worthy cause. For more information, email [email protected]