Tunisian-born couturier and designer Azzedine Alaïa died at the age of 82 Nov. 18 in Paris, France. Alaïa had a tremendous impact on the fashion world, celebrities who admired him and wore his designs, and designers who looked to his designs for inspiration.
Alaïa attended the École des Beaux-Arts in Tunis to study sculpture. He moved to Paris in 1957, where he worked as a tailor for Christian Dior. He showcased his first ready-to-wear collection in 1980 and won his first fashion award in 1984 when he was voted Best Designer of the Year and Best Collection of the Year at the Oscars de la Mode by the French Ministry of Culture.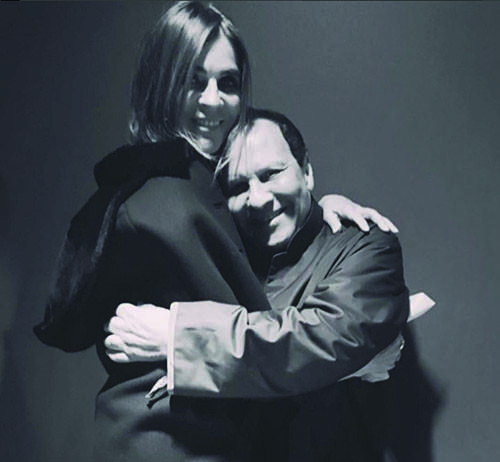 Alaïa was dubbed the "King of Cling" for his sculpture-like silhouettes and formfitting designs, mirroring that of a croquette and celebrating the female body. For example, trends of his 1991 Fall ready-to-wear line include broad shoulders, cinched waists, wide lapels and the perfect mix between business-woman attire and sultry. Alaïa dressed the likes of Madonna, Grace Jones, Michelle Obama, Greta Garbo and had a close relationship with supermodel Naomi Campbell.
Fellow fashion designers shared their dismay and love of Alaïa on social media following the news of his death.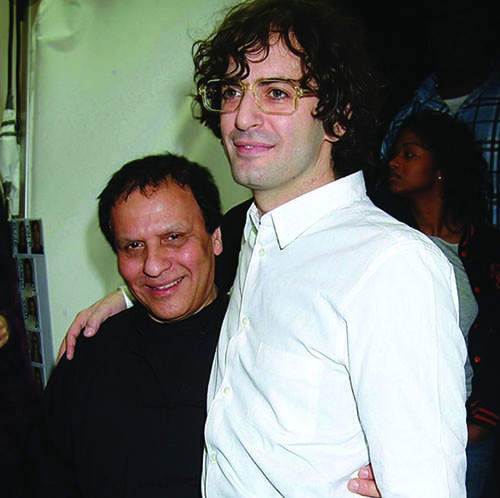 "A true artist, genius and master… The exceptional beauty he created is timeless and will without question—live forever!" fashion designer Marc Jacobs wrote on Instagram.
Former Vogue Paris Editor-in-Chief and current CR Fashion Book Editor-in-Chief Carine Roitfeld also shared her love for Alaïa on social media.
"35 years of friendship… I am so sad today! Azzedine forever," Roitfeld wrote.
"Azzedine Alaïa was a true visionary, and a remarkable man. He will be deeply missed by all of those who knew and loved him, as well as by the women around the world who wore his clothes," British Vogue Editor-in-Chief Edward Enninful said.
RELATED: British Vogue Editor-in-Chief debuts first issue under tenure
"It was such an honor to have spent the day with you, eat the delicious lunch you cooked for us, have you actually fit us for the night… Rest in Peace kind legend," reality TV star Kourtney Kardashian wrote on Instagram.