In case you missed one of Hollywood's most notorious nights, here's a look back at what you missed at the 90th Oscars Sunday. From sporting glamorous red-carpet looks to giving powerful speeches on stage, everyone took advantage of their spotlight to use their voice.
Late-night talk show host Jimmy Kimmel was invited back to host the Academy Awards for the second consecutive year. At a time when Hollywood is undergoing transparency in the workplace, Kimmel discussed the topic in a serious and satirical manner. The host – known for his honesty, raw sarcasm and punches against the Trump Administration – led the evening in his usual style with plenty of political jokes, acknowledgment of the #MeToo movement, and making fun of individual audience members.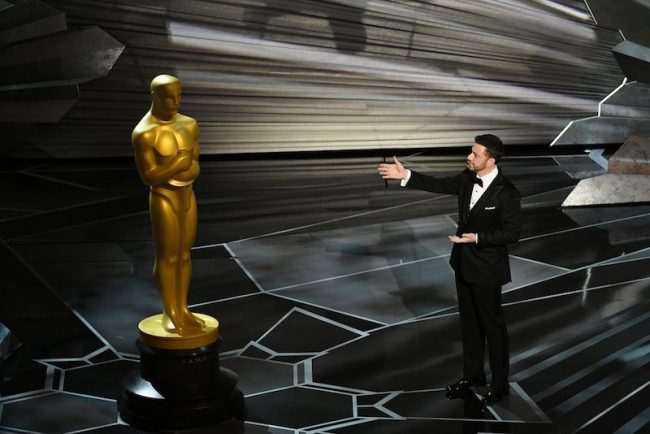 "Oscar is the most beloved and respected man in Hollywood," Kimmel said. "And there's a very good reason why. Look at him. He keeps his hands where you can see them, never says a rude word and most importantly, has no penis… That's the kind of men we need more of in his town."
His jokes didn't stop there. As an incentive to keep acceptance speeches short and sweet, Kimmel said he would award the person with the shortest speech with a grand prize: a brand new jet ski introduced by Helen Mirren.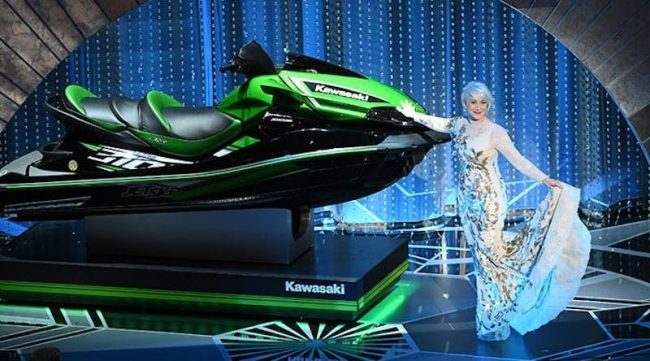 The night was full of political jabs, but the best by far might have been from Lupita Nyong'o and Kumail Nanjiani. Before the two presented the award for production design, they introduced themselves as immigrants – Nyong'o from Mexico and raised in Kenya; Nanjiani from Pakistan raised in Iowa. The two spoke about Dreamers being the "foundation of Hollywood and the US."
At last year's Oscars, Kimmel surprised a tour group by guiding them right into the Oscars ceremony, and this year he also had something up his sleeve.
Along with his sidekick Guillermo, a group of celebrities, and a basket of candy and hot dog launchers, they crashed a movie at a nearby theater. They surprised a group of moviegoers and asked front-row viewer Mike Young – a 35-year-old electrician – to announce the upcoming presenters, Tiffany Haddish and Maya Rudolph.
Young's moment of fame swept the Internet.
"It was amazing," Young told Good Morning America. "I was like, 'It's actually happening, I'm on the Oscars.'"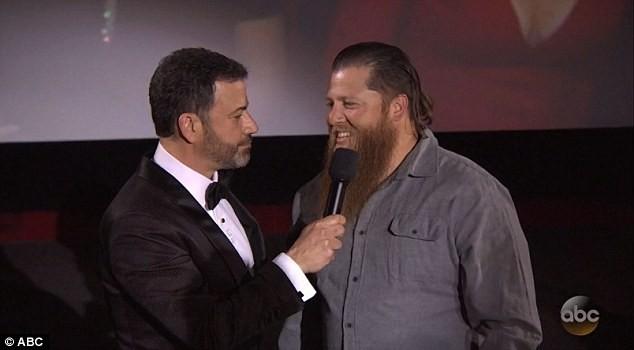 Remember that grand prize that Kimmel promised — the $17,999 jet ski presented by Helen Mirren?
With a stopwatch in hand, Kimmel didn't miss a second as he timed every person's acceptance speech. In the end, costume design winner for "Phantom Thread"Mark Bridges got to go home with a lime green Kawasaki jet ski and an Oscar.