Leaseful, a college subleasing company threw a St. Patrick's Day themed party, March 21 at Bar Stellar on Knox Henderson since all the students were away for Spring Break on St. Patrick's Day.
Bar Stellar had a great turn out. The event started at 9 p.m. and went all night long.
There are a handful of Leaseful interns at SMU. The interns were in charge of going to get decorations and decorating Bar Stellar with St. Patrick's Day decorations and Leaseful merchandise such as phone wallets, stickers and balloons.
Ann Nordin took over Leaseful's Instagram story for the night. She took stories from other SMU Leaseful representatives who were at the party, as well as making her own.
"It's fun to bring people together for a very practical company," Nordin said.
The Leaseful team here at SMU plan on having different events on and around campus, so keep an eye out!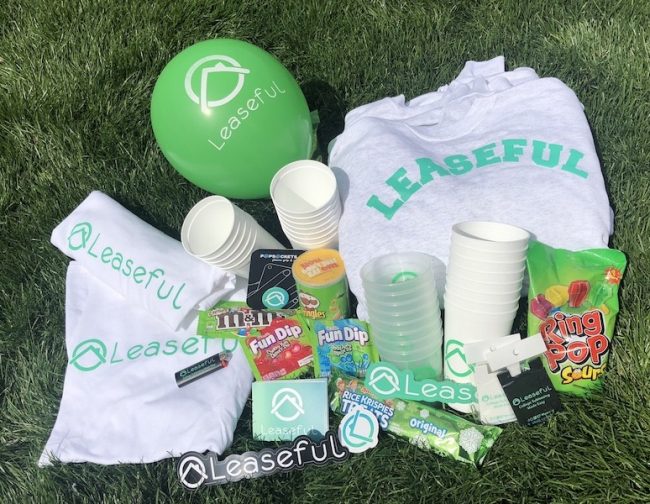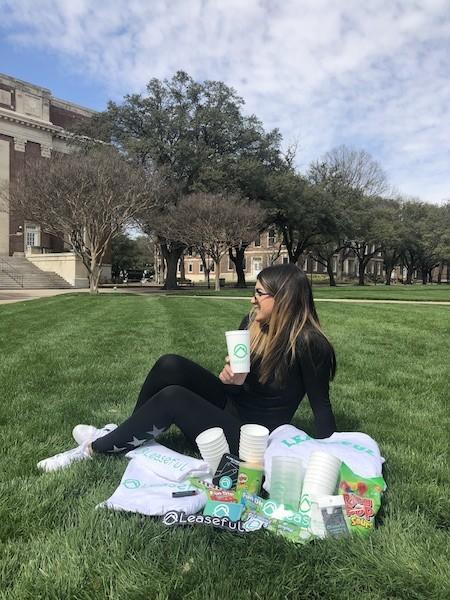 Lilly Sisto is the VP of Marketing for Leaseful and works directly with the college interns. Sisto enjoys working with the SMU interns.
"Working with the SMU interns is really wonderful and something that I have a lot of fun doing because I just graduated from SMU so I can relate and understand everything they do. We enjoy coming up with ideas together and collaborating on the best ways we can market to everyone on campus," Sisto said. "My SMU interns are amazing and I am very proud of all of them."
Leaseful is based in California and was started by two SMU alumni, Alexander Prince and Chad Kehoe.
To put it simply, Leaseful is Airbnb for college students to sublet. Leaseful is currently at 11 schools and planning to expand. Leaseful.com is very easy to navigate; students can create an account and then list their residence, or look for a place to rent.
The Leaseful team is made up of four recent college alumni who understand what it's like having a busy college schedule; therefore, they created this platform so students wouldn't have to worry about subleasing their apartment when they go abroad or for the summer.
Leaseful is also super helpful for finding a place to live if you're doing a summer internship in a different city. Leaseful is available in major cities such as Austin, Boston, Dallas, Los Angeles and New York.
"They created Leaseful with the belief that students deserved a better way to sublease: a platform that eliminates the uncertainty that comes with posting on Craigslist and a way to improve on the limited success that comes with advertising through friend referrals," Sisto said. "The aim of Leaseful is to provide students with safe and easy subleasing options, while also having a positive impact on their wallets."