The SMU Look team just launched their fourth biannual magazine and it might just be the best yet. This magazine that incorporates fashion, beauty, and all things trending has a never before added attribute: it is 100 percent student created.
Creative Director, Jade Taylor, made it her mission to make sure every beauty stylist, photographer, and writer was a student at SMU. In the past they have hired outside photographers and models to capture their content, but that's not the case this time around.
"Our goals this issue is was to have diversity and we wanted everything to be student based," Taylor said.
"Whether it be the photographers, the models, or makeup artists, they were a student at SMU."
This issue features the hottest trends – which are bold patterns – the best skin care regimen for your lifestyle, and interviews with fashion icons. Photo Editor Ali Mikles spoke with Nicole Miller about life in the fashion industry.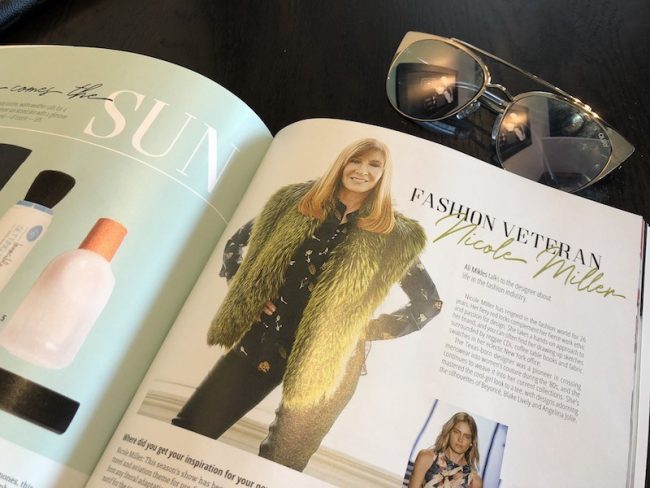 Everyone was invited to celebrate the release at Cos Bar, in Preston Center,mer Thursday night. The team and guests enjoyed light refreshments and a raffle for SoulCycle classes and beauty products.
Senior Advertising major and creator of lifestyle log Dash of Serendipity , Emma Clayton, looks forward to the launch every semester.
"I love fashion and learning all about what is currently hot," Clayton said. "I particularly loved this issue's photoshoot spread at the race track – it is very edgy and cool."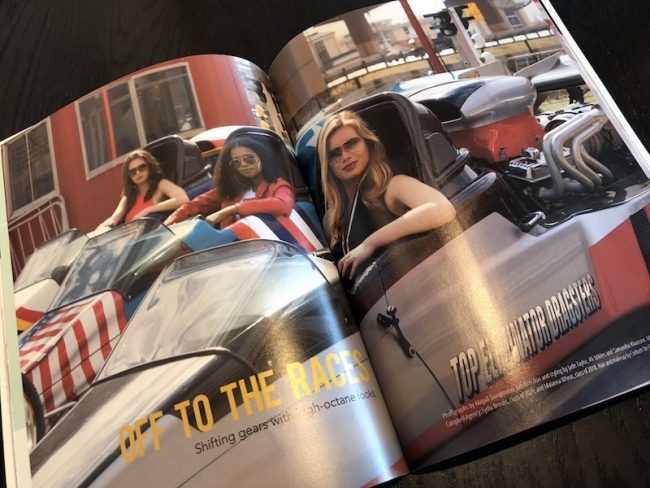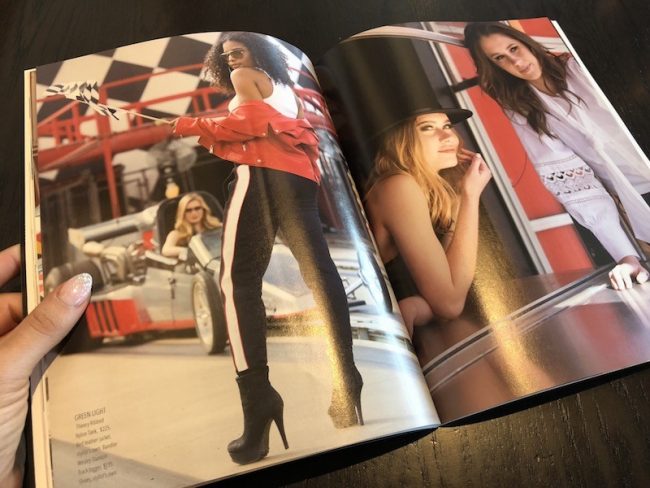 This issue specifically focused on diversity in race, ethnicity, and gender.
"We wanted to make sure we were capturing everything, not just trends," Taylor said. "And for the next issue we hope to feature plus size models and continue to make an impact in the fashion industry."
If the magazine wasn't cool enough, it won first place Overall Excellence General Magazine and third place Cover Design General Magazine in the 2018 Texas Intercollegiate Press Association awards.
Have you picked up your issue yet?