The Kentucky Derby is a prestigious horse racing event where the fashion never disappoints. The women wear dresses with elaborate hats while the men wear classic staples.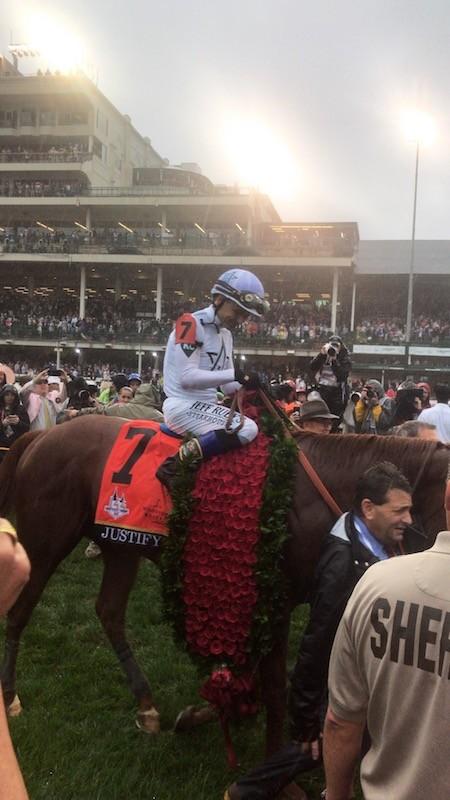 This year, the trend seemed to be bright colors. There are always pops of pigment at the Derby, but this year the crowd was covered in color. Despite the rainy weather, this Derby was one for the books.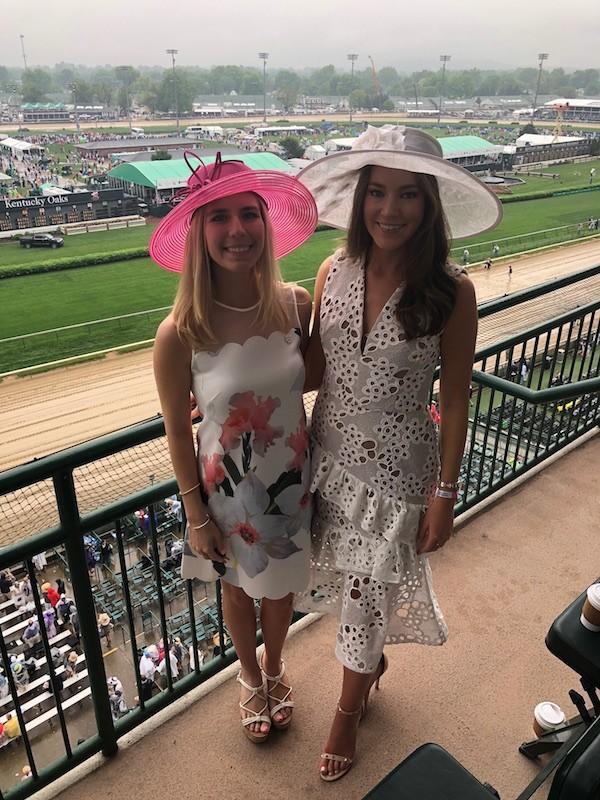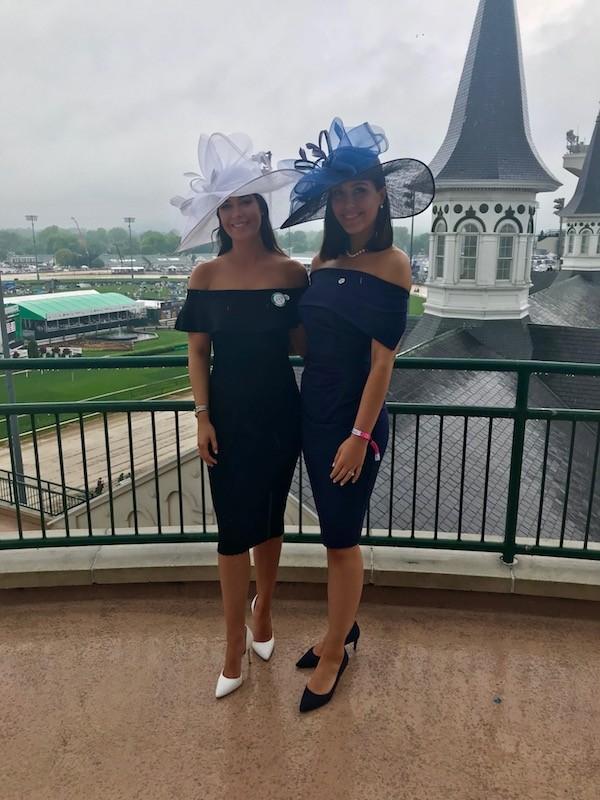 The Ladies: There are always a variety of looks at the Derby, but one thing does not change – the classic styles. There were many midi dresses as well as short cocktail style dresses seen. I loved to see all the monochromatic looks with one solid color from head-to-toe. That style is timeless and classy.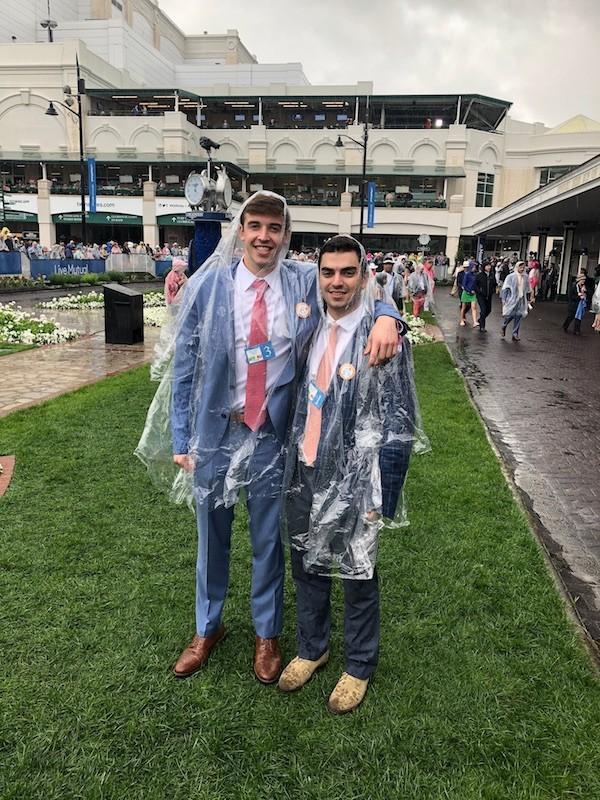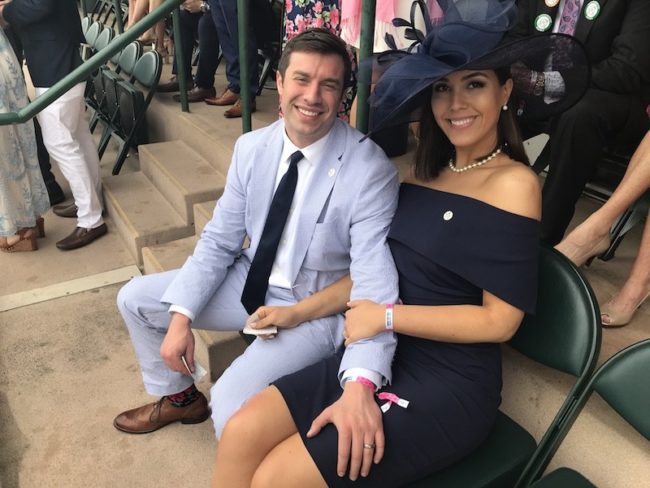 The Gentlemen: The men kept it classy and simple this year. Usually there are some wild suits seen, but for the most part there were many simple styles this year.
The trend seemed to be blue for men. Whether it was a light seersucker or a deep navy, the men gravitated toward the hue.