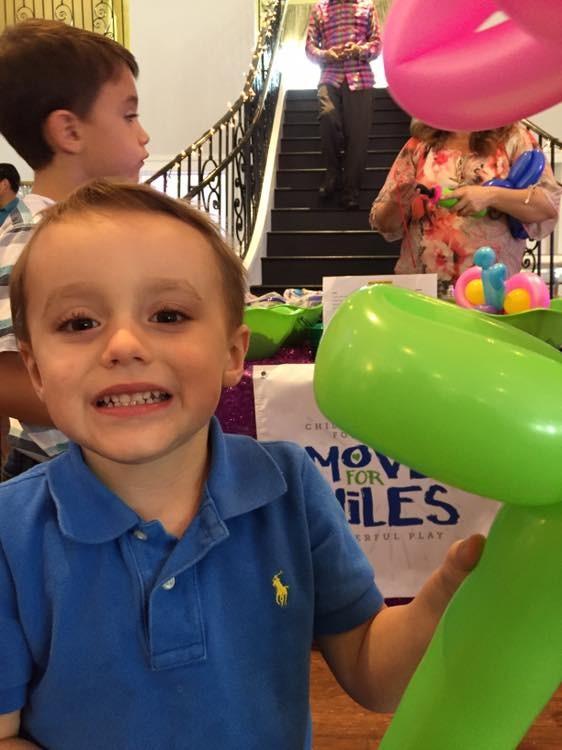 The Student-Athlete Advisory Committee (SAAC) in partnership with Move for Miles are set to host a field day this Sunday to raise awareness for childhood cancer via their motto, "Powerful Play."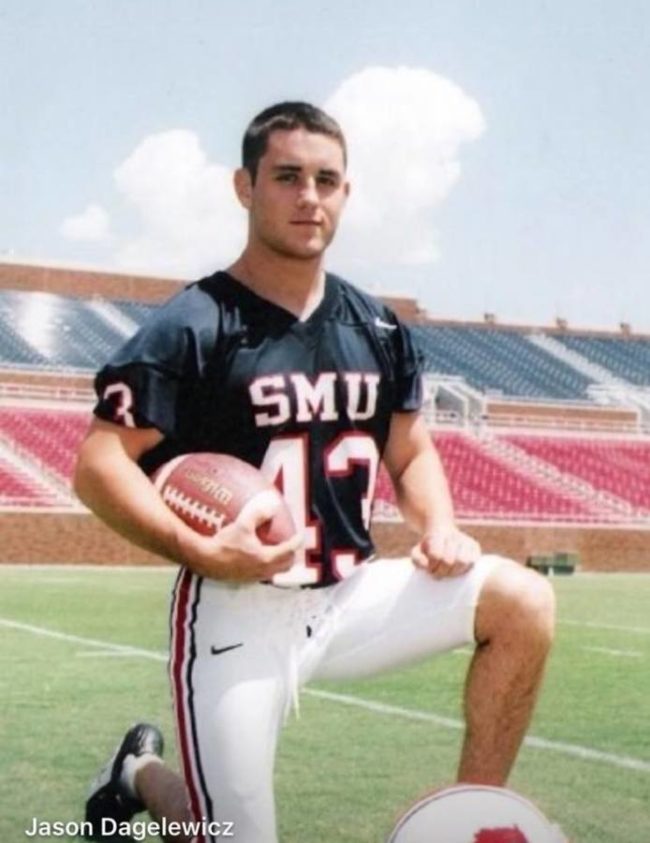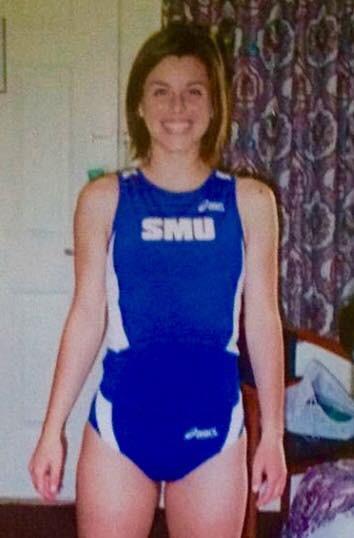 SMU Student-athlete alumni Stephanie and Jason Dagelewicz founded Move for Miles when their second son, Miles, was diagnosed with a rare form of cancer at the age of 3. The organization aims to bring joy to children and families going through cancer treatment via the most natural childhood pastime "powerful play." Events such as Sunday's field day work to spread joy, get people moving, and raise much-needed funds to continue childhood cancer research.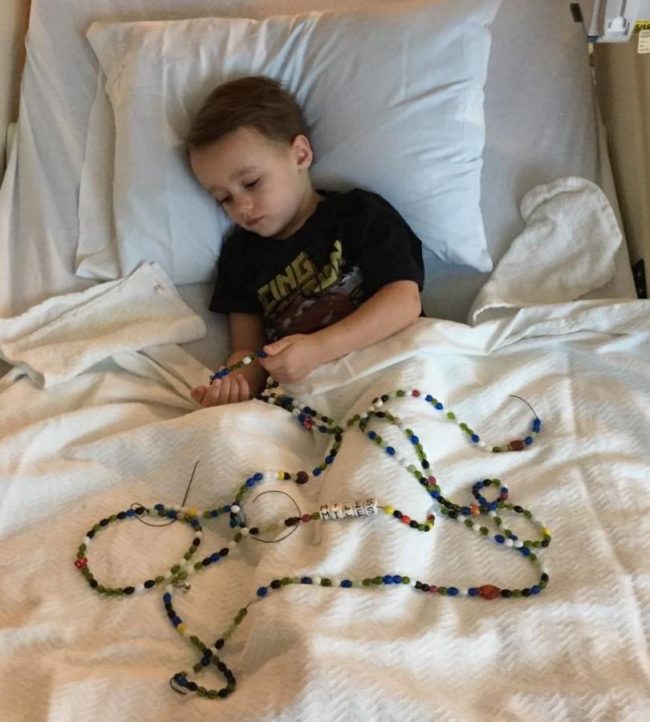 The field day will include plenty of obstacle courses, games, and interactive activities run by SMU student-athletes.
SAAC and Move for Miles would love to see you out there harnessing the "Power of Play" and spreading "sMiles" this Sunday at 1 p.m.
To get your free tickets please click here.